Compliance Manager
at
A & A Contract Customs Brokers
Company Description
We are looking for someone who has an entrepreneurial spirit, consulting experience, and the desire to make things happen. The ideal person wants to run their own shop and is the leading voice for Compliance/Consulting within the organization. Then A & A is for you!
We are an international logistics company specializing in customs brokerage, compliance, and consulting services. Being part of our team means sharing in our excitement about logistics.
Our future depends on bright, energetic people with a strong desire to learn, grow and play an integral part in our business growth and successes. We invite you to bring your skills to our company and see what A & A has to offer.
Our Culture
We are a values-based organization and a dedicated group of professionals who value teamwork, learning and development, and innovation. We take a great deal of pride in developing long-term relationships and in supporting our community and our environment.
A & A's Promise
We thrive on helping people.

At A & A, we are committed to helping our employees reach their full potential by developing their skills and careers. 
We strive to be the best employer in our community and in our industry.

Our People Principles
Our Principles guide us in delivering on our People Promise. They commit us to:
Create a team of engaged and committed A-Players
Make a difference to help employees learn and grow
Truly care about your quality of life
A & A is in search of a Compliance Manager to provide leadership and direction in the areas of Customs and Tax consulting and to act as a resource to the wider team; sharing your experience and expertise in an effort to better the organization. Major responsibilities include overseeing the day-to-day compliance and consulting staff. The right candidate will come with a high level of humility and a "Make it Happen" attitude!
Job Description
Reporting to the Director of Operations & Client Services, the Compliance Manager has the following main responsibilities:
Leadership:
Provide leadership and direction in the areas of Customs and Tax consulting
Acts as a resource to the wider team; sharing your experience and expertise in an effort to upskill and better the organization
Ensures staff have proper access to the necessary tools to perform their assigned duties
Recruits, orients, trains, schedules, manages, and coach staff
Maintains an excellent working environment focused on teamwork and open communication
Support special projects and assignments
Operations:
Provide daily entry audit and review, to coach team members with errors and omissions 
To assist A & A's customers with both CBSA and CRA audits, assessments, or seizures
Ensure Advance Rulings, Penalty appeals, Proposals, and Agreements are done in a timely manner
Ensure productivity through communication and monitoring of KPI targets and results
Support training and communication of Standard Operating Procedures (SOP's) to relevant employees as required
In collaboration with Operations Manager, monitor application of SOPs
In the first 30 days, you will:
Build a relationship with each of your direct reports and the A & A team
Become familiar with the process of the current compliance & consulting and make recommendations for improvements
Participate in weekly meetings and company events
In the first 60 days, you will:
Host weekly meetings for your team, attend weekly management meetings
Update KPI's for your team on a weekly basis
Manage day to day activities for your team
Participate and lead compliance/consulting discussions as required
In the first 90 days, you will:
Partner with the Director of Operations & Client Services to help streamline processes by creating and implementing checklists/SOP's to increase productivity and efficiencies
Work with Director of Operations & Client Services to create career pathing for all direct reports
Qualifications
Current CCS and/or CTCS designation, Customs Broker Professional license
Strong technical knowledge of trade compliance issues, CBSA release, and accounting procedures required
Working knowledge of Customs Act and Regulations, Customs Tariff and Regulations, other related trade acts and regulations required 
1 - 2 years in a supervisory/manager role
A high degree of initiative and the ability to work in a team environment are essential
Outstanding leadership skills; ability to establish effective relationships with teams and leaders within the organization
Excellent planning, project management, and execution skills
Strong computer skills required, including full proficiency with Google Office Suite
Demonstrated ability to effectively prioritize, multi-task, and plan work for self and others required; Results-oriented
Proven ability to work and manage others in a fast-paced environment required, including strong problem solving and analytical skills while maintaining a high level of attention to detail
Additional Information
Working Conditions
Working conditions are normal for an office environment
8:00 - 4:30 pm Monday to Friday 
Remote work will be considered
Why Choose A & A:
Competitive compensation to attract next-level talent 
Benefits (health & dental), Employer RRSP contribution, tuition reimbursement programs, professional training, paid time off as well as other fun perks (ie. Honeymoon High 5, paid sick leave, 16-weeks paid maternity/parental leave, as well as other paid leaves of absence)
A & A's office is based in beautiful Surrey, BC (Ability to work remotely) 
We offer a competitive salary, medical benefits, tuition reimbursement programs, professional training, and paid time off.
While we sincerely appreciate all applications, only those candidates selected for an interview will be contacted.
Please note that we are not accessible by public transit.
Apply for this job
Click on apply will take you to the actual job site or will open email app.
Click above box to copy link
Get exclusive remote work stories and fresh remote jobs, weekly 👇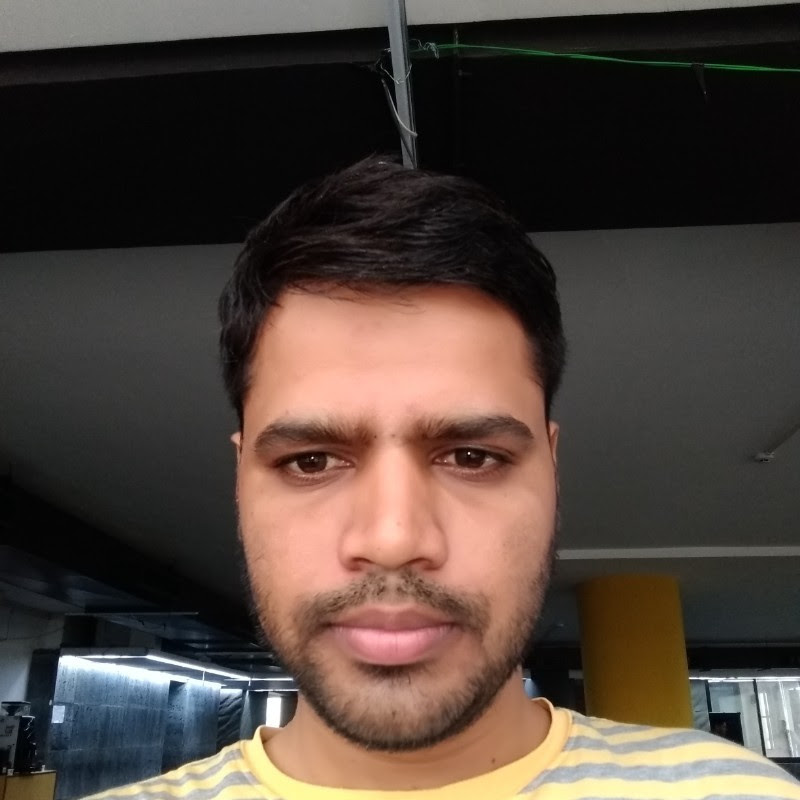 By: Onkar