We aggregates remote jobs through different sources and presents the best filters for you. Jobs are categorized into software development, design, sales and marketing, DevOps and system admin, product, customer support, finance, human resource, executive, and data category. You can filter remote jobs through categories and keywords. Live and work remotely by finding your best remote jobs today. Check out recent jobs below 👇.
Recent Remote Jobs
Featured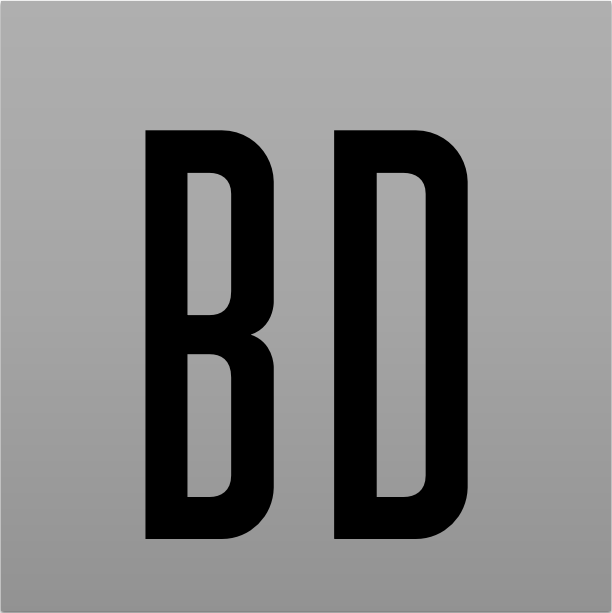 Executive Assistant to the CEO
Boundless Dynamics
B2B Product Marketing Internship
Paragon One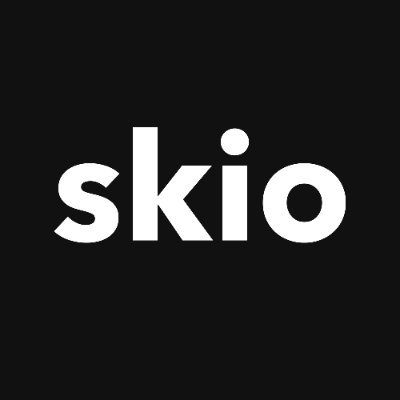 Customer Success Engineer
Skio
QA Engineer - Test Automation II
AI - Redwood City
Diversity Engagement Manager
Paragon One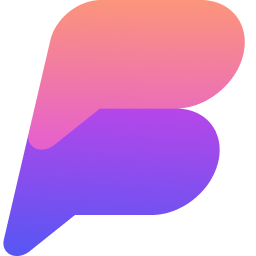 Senior React Engineer
Beeper
View All Jobs
We have interviewed entrepreneurs, authors, digitals nomads, and more about remote work. All these experts were working remote even before covid-19. We have 25+ stories of remote workers who are successful living remote work life. They travel through many countries and experience a different way of living a life. Their experiences and challenges are very unique. If you are working remotely and willing to share your story, then submit your story. We send a newsletter to 126+ subscribers with the new story every week, subscribe to receive it in your inbox. Check out latest stories below 👇.