SMEs & Writers for Nursing Exam Prep Handbooks - ION, NIC, TCRN, AG-ACNP, CMSRN
at
A Pass Educational Group, LLC
Company Description
A Pass Educational Group is an educational publisher with more than 2,000 associates around the world. A Pass develops educational high-quality content tailored to clients' specifications and needs. 
Job Description
A Pass is seeking Subject Matter Experts and Writers to develop certification exam preparation handbooks for the following specialties:
Note: SMEs will be selected by the end-client. This is a 100% remote, work-from-anywhere contract position.
MUST BE CERTIFIED. Please include a copy of your certification in one of the above-listed specialties with your resume.
Details:
Contract, this is an independent contractor position
$22.00 - $35.00 per hour, depending on role
Project length > 6 months (estimate, subject to change)
Estimated 10-15 hours per week or more depending on your schedule
100% remote, work from anywhere position
A brief A Pass writing sample is required to move forward in the application process
You must be able to supply a copy of your certification for one or more of the above-listed specialties. Please attach to your resume, if possible.
Qualifications
Required Experience:
Inpatient Obstetric Nurse or
Neonatal Intensive Care Nurse or
Trauma Certified Registered Nurse or
Adult-Gerontology Acute Care Nurse Practitioner or
Med-Surg Nurse
Higher education experience as faculty, faculty support, or similar is highly desirable.
Bachelor's degree or higher preferred.
3+ years of experience working directly in the field of nursing, allied health, or similar.
1+ years experience with item writing development preferred.
Experience developing study guides, support materials for courses.
Experience developing courses specifically for higher ed. Please note, If you have samples of work or a portfolio, access to review would be greatly appreciated - please include a link/URL within your resume.
Familiarity with understanding blueprints for certification exams, developing NCLEX items or similar certification items.
100% Remote Contract Position (Independent Contractor)
Application Deadline: ASAP
Additional Information
A Pass Educational Group, LLC is 100% remote.
Apply for this job
Click on apply will take you to the actual job site or will open email app.
Click above box to copy link
Get exclusive remote work stories and fresh remote jobs, weekly 👇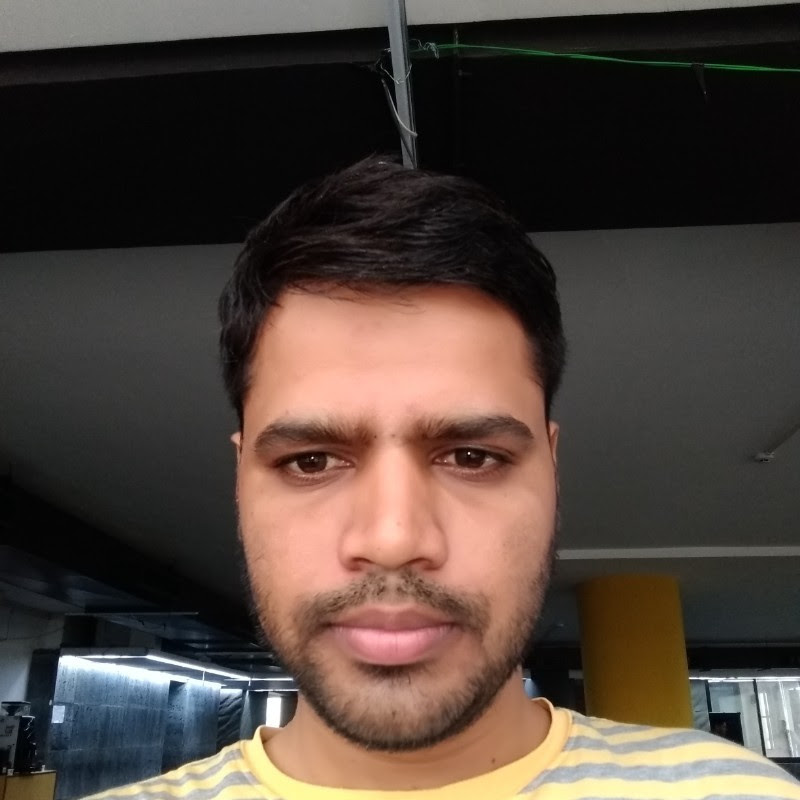 By: Onkar