Account manager
at
Venerate Digital Media
Company Description
This is for an Orlando Florida based agency - not VMG.  
Job Description
The Position
Account Manager Job Description
The Account Manager is the person who communicates with the clients to make sure they understand the great outcomes of our marketing efforts. They are extremely organized, determined, have communication and editing skills, and are a self-starter. They can work on a team or independently and don't have a problem asking for help or telling others when they need to get something done. They speak with clients as needed and on an ongoing basis to update them on what we're doing and the progress we're making. This position is a remote, full-time position. The hours are Monday-Friday 8:30-5:30.
Responsibilities
●  Manage client communication through phone calls, emails, and monthly meetings.

●  Helps to do any research needed for the clients

●  Writes 1 blog per month for our website

●  Keeps up to date with tasks and due dates ensuring that they are met

●  Works with the content team to ensure projects are on track and to

answer any needed questions or to clear up concerns

●  Helps with interns as needed

●  Follows up with client questions or reviews that are pending

●  Upsells clients when appropriate

●  Keeps track of projects against their scope of work

●  Meticulously proofs every piece of collateral before it is sent out, ensuring

client branding and goals are being executed properly

●  Comes to the table with solutions if there's an issue with a client or

campaign

●  Answers the company phone & helps to get PNCs to schedule an initial

call

●  Brainstorms with the team to create new and innovative campaigns for

ourselves and clients beyond what is "expected" by our clients

●  Provides a high level of customer service to clients

●  An ability to manage and set client expectations. You combine the

client's needs and our awesome abilities and you figure out the way to

produce stunning and effective work.

●  Helps clients set up or gain access to assets we need to create their

campaigns

●  Holds kickoff and monthly meetings with clients
●  Connecting with the content team about deadlines/ needs

●  Relaying expectations from the client back to the team

●  Relaying expectations from the team/ company to the client

●  Sends updated scopes of work (SOWs) if something with the client

strategy changes

●  Sends final paperwork when a client finishes a project or leaves the

company

●  Build and maintain relationships with new and existing clients. Perform

check-ins at a comfortable cadence to understand new opportunities

●  Sends clients update emails throughout the month to let them know we're working on their account and to share what's new with their campaign

●  Stays up to date on client and competitor activities

●  Anticipates client needs before they become a need

●  Find opportunities to ask clients for Google reviews

●  Finds opportunities to ask the clients who they can refer us to, to help grow

our client base

●  Organization with clients & due dates are key

●  This position reports to the owner

●  The responsibilities are many, various, and not limited to those written in

this document

Skills

●  Must love communication, building connections & have experience writing content for blogs and companies

●  Must be extremely skilled at educating people on marketing

●  Proven ability to manage and prioritize a high volume of multiple,

concurrent projects simultaneously

●  Extremely detailed oriented and organized

●  Exceptional time management and problem-solving skills

●  Ability to inspire and motivate a diverse team and peers towards a

common goal

●  Strong process and organizational skills as well as a natural disposition

towards customer service and relationship management

●  Excellent communication skills (verbal and written), flexibility and

adaptability to change

●  Ability to rapidly adapt and respond to changes in environment and

priorities

●  Must be able to work in a remote environment and meet up in-person

once per month
● A sharp mind, a good memory, and attention to detail are absolutely key
Experience
●  This person must have at least 3 years of experience in marketing; whether that is in an agency or on an in-house marketing team

●  Thorough knowledge in social media, SEO, email marketing, blogging, project management tools, and time tracking

●  Past agency experience is a plus

●  Past account management experience is a plus

●  Bachelor's degree in advertising, marketing, public relations,

communications, or a related field

●  Experience working in a team-oriented, collaborative environment

●  Experience working in a remote environment

Other Qualifications
●  Experience in Asana, Buffer, Google Analytics, Agency Analytics, FileStage, Facebook ads, LinkedIn ads, Google Adwords, GSuite & Slack are preferred but not required

●  Any certificates in the field of marketing such as Google Analytics, HubSpot, etc. are preferred but not required
Additional Information
All your information will be kept confidential according to EEO guidelines.
Apply for this job
Click on apply will take you to the actual job site or will open email app.
Click above box to copy link
Get exclusive remote work stories and fresh remote jobs, weekly 👇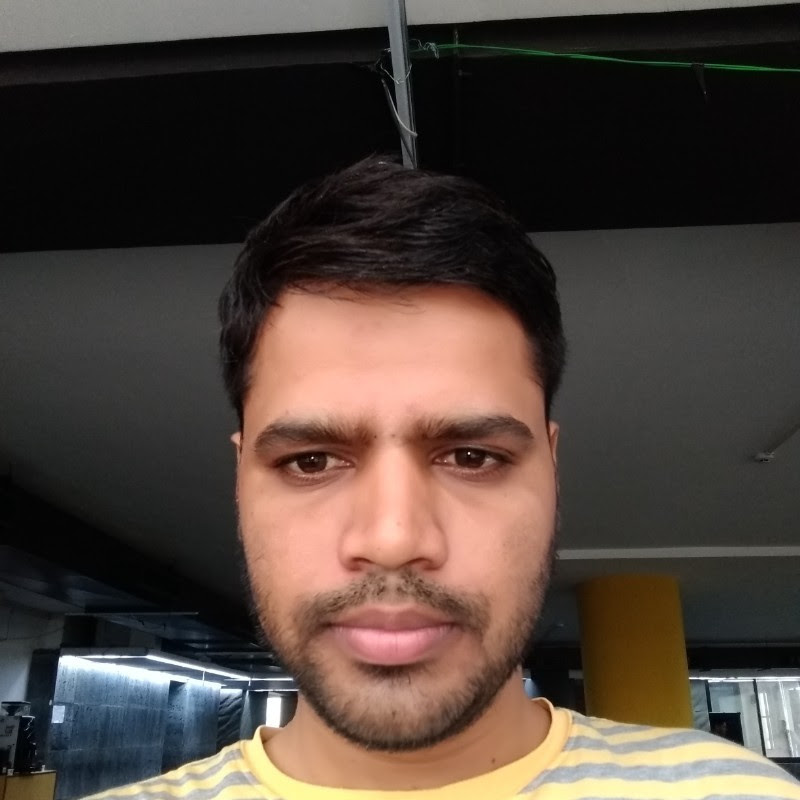 By: Onkar