Commercial Loan Officer
at
Venerate Digital Media
Company Description
This position is posted on behalf of a client of VMG.  No recruiters/ agencies please.  Please do not contact VMG regarding this opportunity.  
Job Description
The Commercial Loan Officer is under the general supervision of the CLO.  In conformance with established policies and operation procedures, this position performs a wide variety of sales and administrative duties in support of the Commercial Lending Department.
Maintains working knowledge and understanding of all Commercial loan products detailed in the Bank's Loan Policy
Targets, develops and maintains both new and existing commercial account relationships. Assists Branch Managers in their sales efforts; including calls to real estate brokers, local businesses, attorneys and accountants in order to promote commercial products and services. Makes joint calls with retail personnel as needed.
Promotes the bank's interests and pursues opportunities for business expansion and enhancement. Participates in the development and coordination of the Commercial Loan department's related marketing efforts.
Conducts interviews with loan applicants and provides them with general and specific loan information such as rates and required qualifications. Assists customers in completing loan applications.
Communicates on a regular basis with Senior Management to provide feedback on customer related quality of service issues.
Completes Activity/Tracking Logs as directed
Minimum Qualifications Required
Bachelor's degree in related business field
Minimum of 5 years progressively responsible experience in commercial lending and related functions.
Strong working knowledge of regulatory compliance, accounting and finance and asset/liability management.
Able to create a good impression with internal/external clients, co-workers and vendors.
Able to verbally communicate clear and concise messages to internal/external clients, coworkers and vendors.
Strong communications skills, both oral and written
Ability to multitask while prioritizing responsibilities and tasks
Computer literate with the ability to utilize programs, including but not limited to utilize Microsoft Word and Excel
Strong analytical, problem solving and mathematical skills
Capable of making decision and sound judgment as it relates to all client, employee and Bank matters
Additional Information
All your information will be kept confidential according to EEO guidelines.
Apply for this job
Click on apply will take you to the actual job site or will open email app.
Click above box to copy link
Get exclusive remote work stories and fresh remote jobs, weekly 👇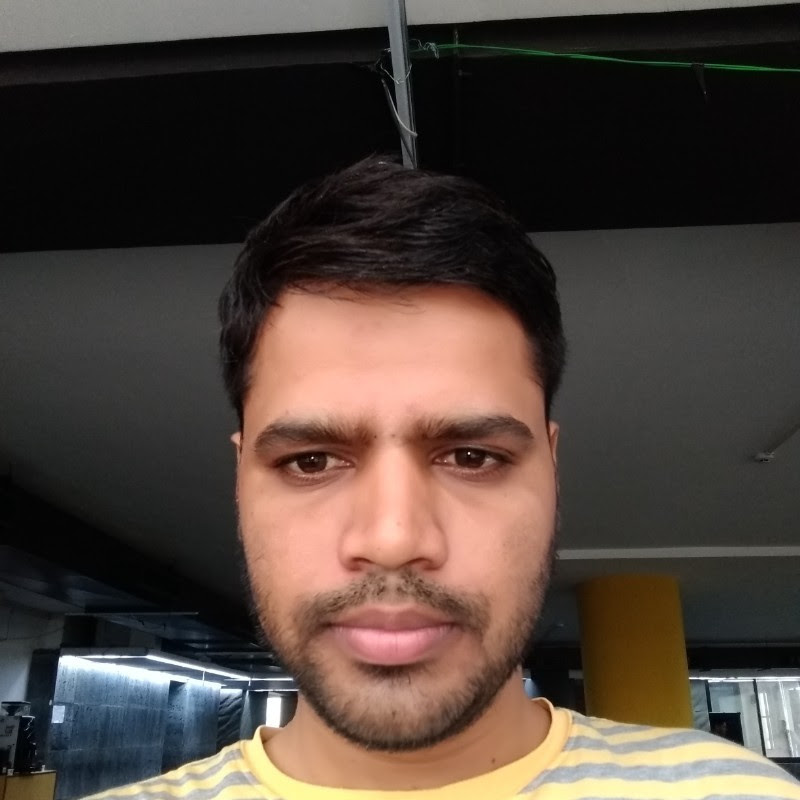 By: Onkar