National Sales Account Executive
at
A & A Contract Customs Brokers
Company Description
Company Description
Are you looking for your next big career challenge? Do you have that "All In" attitude that makes you great at what you do? If YES, then A & A is for you!
A & A Customs Brokers office is searching for a client-focused National Sales Executive to join the team! 
What's in it for you?
Competitive compensation to attract next-level talent 
Commission plan, benefits (health & dental), RRSPs, tuition reimbursement programs, professional training, paid time off as well as other fun perks (ie. Honeymoon High 5, paid sick leave, 16-weeks paid maternity/parental leave, as well as other paid leaves of absence).
Ability to work remotely or a hybrid should the candidate be local.
We are a values-based organization and a dedicated group of professionals who value teamwork, learning and development, and innovation. We take a great deal of pride in developing long-term relationships and in supporting our community and our environment for over 40 years!
A & A has been successful because of an unwavering commitment and focus on meeting the needs of our clients. We are a full-service international customs brokerage company.  Being a part of our team means sharing in our excitement about cross-border trade and customs clearance.
Job Description
About the role:
A & A is seeking a National Sales Account Executive. In this role, your top priority is to drive the revenue goals of the company by sharing A & A's value proposition: We are a true partner for customers by aiming to treat their business like ours and making the border invisible.
The individuals who thrive in this role look for creative solutions to everyday problems and are driven to be the best at what they do. They're advocates for their clients and they have an ingrained sense of curiosity. They put the team ahead of themselves and are driven to have a huge impact on the results of the company. We are never idle or stagnant. We seek and share knowledge. We are comfortable with the unknown.
Our ideal candidate will be a TEAM player, who has the drive to meet and exceed sales targets, is meticulous with funnel management and the sales processes, and thrives in a fast-paced environment. We care about our people & our wider community. Come join us on this journey!
The National Account Executive will be responsible for the following:
Achieving Individual sales plan goal 
Serve as an advocate and liaison for A & A's clients to ensure overall customer satisfaction
Working with the team to drive new business opportunities
Expand current customer accounts through ongoing relationship development
Driving key sales team initiatives to reach business objectives
Updating sales funnel  to ensure a healthy pipeline and forecasting
Partnering with the Customer Onboarding Team to ensure flawless implementation 
Collaborate with team members and customers to secure the terms of sale, including negotiating rates, and building a win win situation 
Update internal tracking and reporting systems to maintain accuracy in sales and volume metrics
Monitor and ensure accurate billing; strive to ensure mutually beneficial business operations
Work with other key business units to drive A & A's Initiatives
Support sales and service resources when called upon by the Chief Operating Officer
Leverage existing customer  relationships  to prospect for new business
Qualifications
What experience and skills do you possess? 
2+ years in a client-facing role preferably within B2B sales
PREFERRED: Experience in customs brokerage and transportation sales environment
Ability to work productively in a remote environment, both individually and in a team setting
Ability to build strong rapport and is focused on building value-based relationship 
Ability to handle objections and think on your feet
Ability to multi-task in a SUPER fast-paced environment
Must be able to meet deadlines and have high accountability for work
Excellent interpersonal communication skills required
High tolerance for ambiguity and the ability to manage change with an action-oriented drive – must thrive in a dynamic environment.
Mindset: When we fail, we learn. We just make it happen by failing forward!
Additional Information
Our future depends on bright, energetic people with a strong desire to learn, grow and play an integral part in our business growth and successes. We invite you to bring your skills to our company and see what A & A has to offer.

#ServewithEthusiasm #MakeitHappen #PlayasaTeam #Learn&Grow
To learn more about us, visit: https://www.aacb.com/
While we sincerely appreciate all applications, only those candidates selected for an interview will be contacted.
Apply for this job
Click on apply will take you to the actual job site or will open email app.
Click above box to copy link
Get exclusive remote work stories and fresh remote jobs, weekly 👇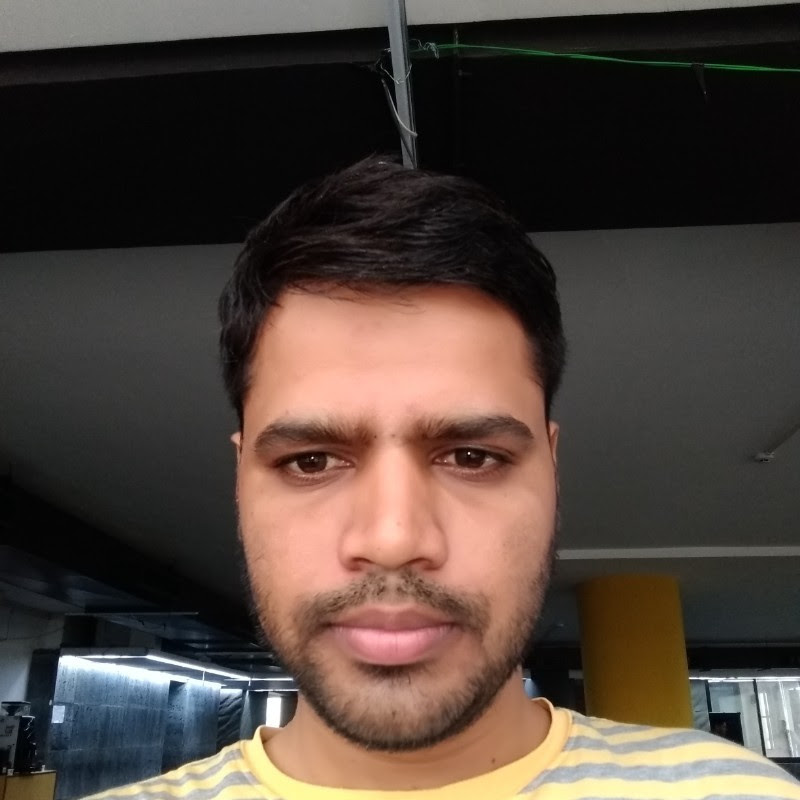 By: Onkar