Instructional Designer
at
A Pass Educational Group, LLC
Company Description
A Pass Educational Group is an educational publisher with more than 2,000 associates around the world. A Pass develops educational high-quality content tailored to clients' specifications and needs. 
Job Description
This is a 100% remote work from anywhere position.
A Pass is looking for detail-oriented Instructional Designers who will partner with Subject Matter Experts (SMEs) coming from either university faculty and K-12 online providers. The ID will provide partnership, guidance, and a strong understanding of design theories and principles geared toward adult or K-12 learners. The ID will partner in designing online courses (some new and some based on existing F2F courses), assessments, curriculum mapping, lesson plan design, competency-based assessments, or other design consulting roles. Once a final design for the assets is approved, the ID will partner in the development phase.
This role will often include storyboarding for media assets. The ID will not be required to build the media assets; they will just prepare the storyboard and script for the production team. Once all course assets are final, the ID will assist with placing the course content in the LMS. We work with a broad range of Learning Management Systems and are looking for IDs who are flexible to learn and adapt their knowledge.
If building a course, the ID will review the course in the LMS and confirm everything is placed appropriately and all items operate as they should. Strong communication skills and professionalism are a must.
Qualifications
Required Experience:
Instructional Designers should have experience designing and developing online courses/assets for higher education, K-12, or corporate clients. In addition, IDs should have experience partnering with Subject Matter Experts (SMEs). We are also interested in IDs with expertise in Learning Management Systems (LMS), Storyline, or Rise for future needs (please indicate which LMS you have experience working in within your resume).
Application Requirements:
Please note, a portfolio submission is required to move forward in the application process. Please include a link within your resume to be considered.
Please also include a short paragraph within your resume that describes the theory you identify best with when it comes to course design.
100% Remote
Independent Contract Position
Hours/Availability: PT or FT availability
Estimated Project Length: TBD; We are seeking individuals interested in joining our contractor pool for current and potential projects.
Additional Information
A Pass Educational Group, LLC is 100% remote.
Apply for this job
Click on apply will take you to the actual job site or will open email app.
Click above box to copy link
Get exclusive remote work stories and fresh remote jobs, weekly 👇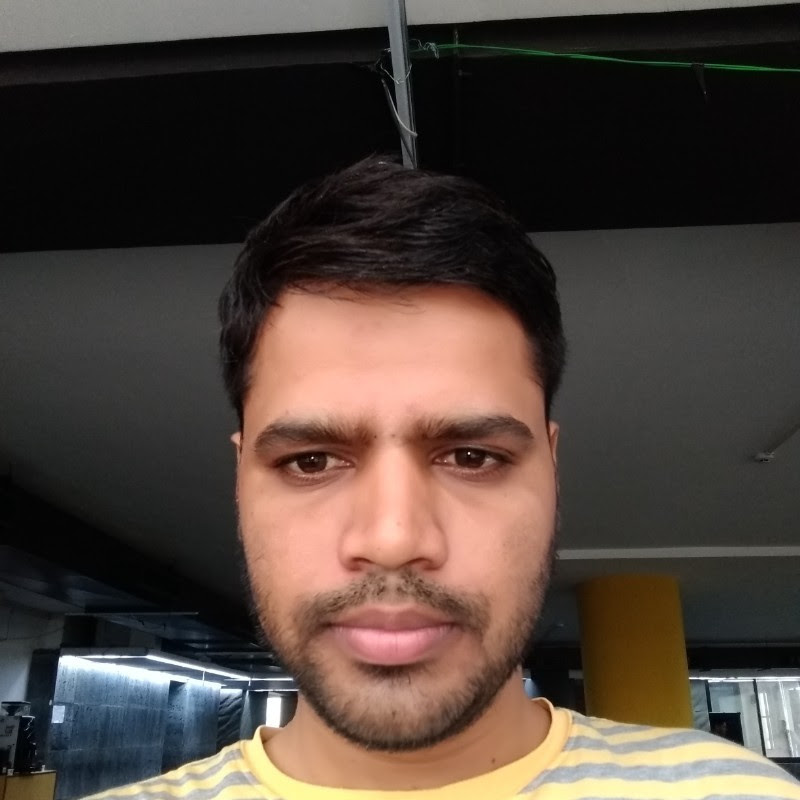 By: Onkar