Reentry Medical Case Manager
at
UNIFIED - HIV Health and Beyond
Company Description
As the only comprehensive AIDS service organization in its Michigan ten-county area, UNIFIED's mission is to provide HIV related services to the community through compassionate direct care, prevention and outreach activities. We invite you to explore UNIFIED and learn about HIV testing, the depth of services UNIFIED provides and how you can get involved.
Job Description
TITLE: Reentry Medical Case Manager 
REPORTS TO: Lead Reentry Medical 
DETAILS: Full-Time Position (40 hours per week) 
LOCATION: Detroit Office 
UNIFIED – HIV Health and Beyond, a multi-service organization for persons with HIV, seeks individuals to help persons impacted by HIV. 
 ESSENTIAL FUNCTIONS: 
Meet with each assigned client to determine client needs based on individual's situation. 
Work with client to determine what needs to be done to help client enter/remain in HIV primary care. 
Help client decide which of the tasks that need to be completed by the client, and which by the case manager. 
Refer client to providers who can help client to achieve his/her goals. 
Maintain contact with providers to ensure client has completed referral process. 
Contact service providers when client has difficulty in accessing services from that provider. 
Follow-up with client to make sure that service has been provided. 
Provide case management services at assigned jail facility to smooth transition of client from jail environment into general population. 
Coordinate care of assigned clients with that of other service providers who provide care to the client, such as substance abuse treatment centers and mental health professionals. 
Communicate with each client on a regular basis to determine which needs have been met and to identify any new needs. 
Meet with each client every six months to review client's situation. 
Revise service plan with client to reflect any changes in client situation. 
Determine with client the client's level of self-sufficiency and stability in HIV primary care. 
Discharge client from case management if client is self-sufficient and stable in HIV primary care using agency processes. 
Provide advocacy for clients as needed. 
Conduct outreach and case finding activities as needed to keep clients connected to care. 
Collect and submit data reports at designated intervals for program monitoring and evaluation. 
Input and maintain client level data in designated data system. 
Participate in weekly multi-disciplinary case conference meetings. 
Qualifications
Must be able to function independently, be self-motivated, be able to work well with individuals from a variety of socioeconomic groups, and highly organized. 
Must be able to pass a jail clearance. 
Must have access to reliable transportation. 
Knowledge of community resources helpful. 
Basic computer literacy required, particularly in Microsoft Word and Excel. 
Additional Information
Please provide a cover letter when submitting your application. 
All your information will be kept confidential according to EEO guidelines.
Apply for this job
Click on apply will take you to the actual job site or will open email app.
Click above box to copy link
Get exclusive remote work stories and fresh remote jobs, weekly 👇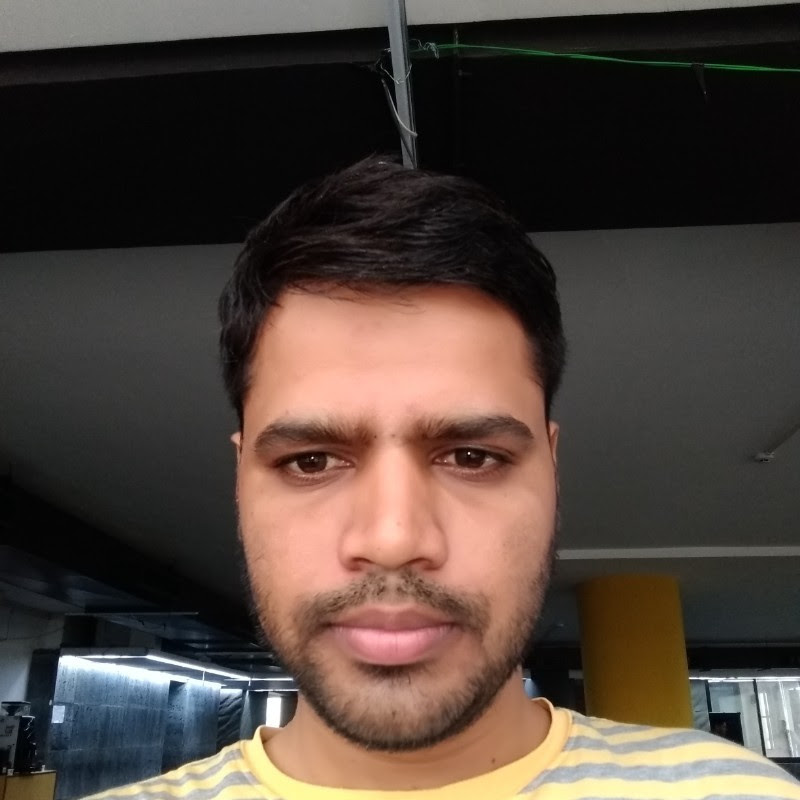 By: Onkar