Senior UX and UI Designer
at
Integrity Web Consulting
Company Description
Are you an experienced web designer skilled in both UX and UI? Come join the leading UX/web design agency based in the historic Tivoli Theatre off Delmar in the Loop in St. Louis. We are seeking a passionate, creative Senior Web Designer to join our growing team. Flexible work from anywhere model.
We are looking for experienced designers who want to learn on a daily basis, take pride in crafting highly usable, intuitive web experiences and hope to change the world via design.
We hire people based upon the H's:
Humble - no egos allowed. ever.
Hungry - will want to change the world
Honest - always do what you say you're gonna do
Happy - a zest for life and desire to delight our clients
Feel free to review our employee handbook - http://bethething.com/IntegrityWay.pdf 
NON-smokers only, please.
NO OFFSHORE FIRMS. Seeking local St. Louis craftspeople.
Job Description
If you love creating world class user experiences, and gorgeous user interfaces, then we're the place for you.
Strong soft skills required
Exceptional visual design leader capable of producing mind blowing experiences
Lead the UI/UX development from conception to execution
Drive the process based upon user-centered design conventions
Work closely with clients, research, development/engineering and project management
Hands on experience creating user flows, hi-res wireframes, information architecture and user interfaces
Journey mapping
Passionate ability to simplify things
Passionate focus on the user
Exceptional communicator
Willingness to do whatever it takes to succeed
Qualifications
You'll have the following skills:
Expert at leading tools such as Figma, PhotoShop, Illustrator, XD, Monday.com, etc.
Extremely curious with tons of empathy towards users
Loves to research data analytics to inform designs
Understanding of modern web technologies
Understanding of CMS/WordPress/Drupal/Joomla theme development
Understanding of Mobile UI/UX
Understanding of web frameworks - Bootstraps, AngularJS, Modernizr, Foundation
Understanding of Responsive/Adaptive development - CSS Frameworks / Resets, Grids
Progressive Enhancement / Graceful Degradation
Cross-Browser / Cross-Platform Development
Website Speed / Performance
Additional Information
Must have a passion for all things web, learning every day and working with the most creative, awesome team in St. Louis.
Will probably love shows at Delmar Hall, Red Bull or American Honey.
Offshore firms and recruiters DO NOT APPLY.
Apply for this job
Click on apply will take you to the actual job site or will open email app.
Click above box to copy link
Get exclusive remote work stories and fresh remote jobs, weekly 👇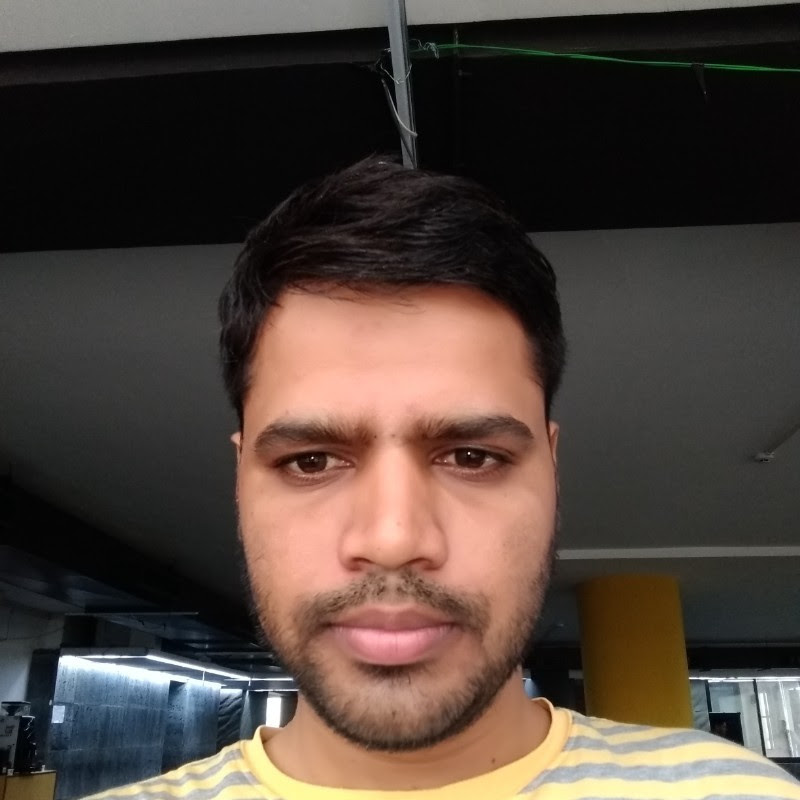 By: Onkar