HUMAN RESOURCES/PEOPLE TALENT
at
KENTECH CONSULTING INC
Company Description
KENTECH Consulting Inc., is an award-winning private investigative company.  We are the creators of innovative projects such as eKnowID.com - 1st consumer background checking system of its kind, C.L.E.A.R. (Criminal Link Exchange and Reporting) and ClarityIQ an intelligent high tech / high touch investigative case management system.
MISSION
We're on a mission to help the world make clear and informed hiring decisions.
VALUE
In order to achieve our team, exhibit the behaviors and core values aligned with this mission http://www.ekentech.com/core-values.
IMPACT
As a small agile company, we seek high performers who relish in the idea that their effort will directly impact our customers and help shape the next evolution of background investigations.
Job Description
KENTECH's Talent Manager will be spearheading the successful planning, implementation, and evaluation of employee relations and human resources policies, programs, security, safety and best practices.
Our Talent Manager is ingratiated in the business and understands the importance of KENTECH's desire to become one of the "best places to work for in the country and building the talent it takes that deliver superior products."
The ideal candidate has worked for a start up or small to mid-size business.
TALENT MANAGEMENT
COACHING & DEVELOPING

ON/OFF BOARDING EXPERIENCE

INDEPENDENT CONTRACTOR EXPERIENCE

RIGHT PEOPLE IN RIGHT SEATS
OUTREACH
COMPANY GROWTH
PERSONNEL FORECAST /LABOR REQUIREMENTS

BEST PRACTICES- HR TECH & PLATFORM INTEGRATION
COMPLIANCE
CULTURE BUILDING
Qualifications
General Qualifications
MBA or 5 years experience preferred.
Strong Leadership Skills.
Proven ability to help a business scale.
Experience working in a leadership position.
Experience working in a small to mid-size business.
Superior organizational and multitasking skills.
Demonstrated working knowledge of effective time management and leading a team.
Skilled at articulating difficult concepts and making them clear to all team members.
Analytical approach to problem-solving, P&L Sigma, ISO awareness ideal.
Proactive - chooses to act rather than be acted upon.
Regularly creates solutions through effective planning.
Must be available to work weekends, or overtime as needed.
Excellent written and verbal communications skills, quality service and team orientation.
Ability to ramp up and learn quickly. The need to think and manage fast on your feet to reach timely objectives will be essential.
Must be able to Pass Security Clearance to obtain a Permanent Employee Registration Card (PERC).
Must be able to pass background check as well as drug test.
Customer/Client Focused
Client Focused: Maintain confidentiality and ability to demonstrate a pleasant demeanor on the telephone and in person.
Communication Skills: Ability to communicate needs and ideas to investigators, clients, vendors, and company staff.
Excellent customer services skills to provide high-quality service to daily clients including ability to resolve customer service issues.
Technology Skills
Technical nimbleness to learn new proprietary reporting and employee management programs.
Operating knowledge of and experience with Google Suite of apps including Gmail, Google Docs and Forms.
Microsoft Office Suite, including Word, Excel, PowerPoint.
 Usage of telephones, copier, printers  (paper, toner & ink change), intranet and Internet.
Additional Information
Compensation & Benefits
Contract Position
Part-time with potential Full-time
We look forward to receiving your application!  All your information will be kept confidential according to EEO guidelines.
Apply for this job
Click on apply will take you to the actual job site or will open email app.
Click above box to copy link
Get exclusive remote work stories and fresh remote jobs, weekly 👇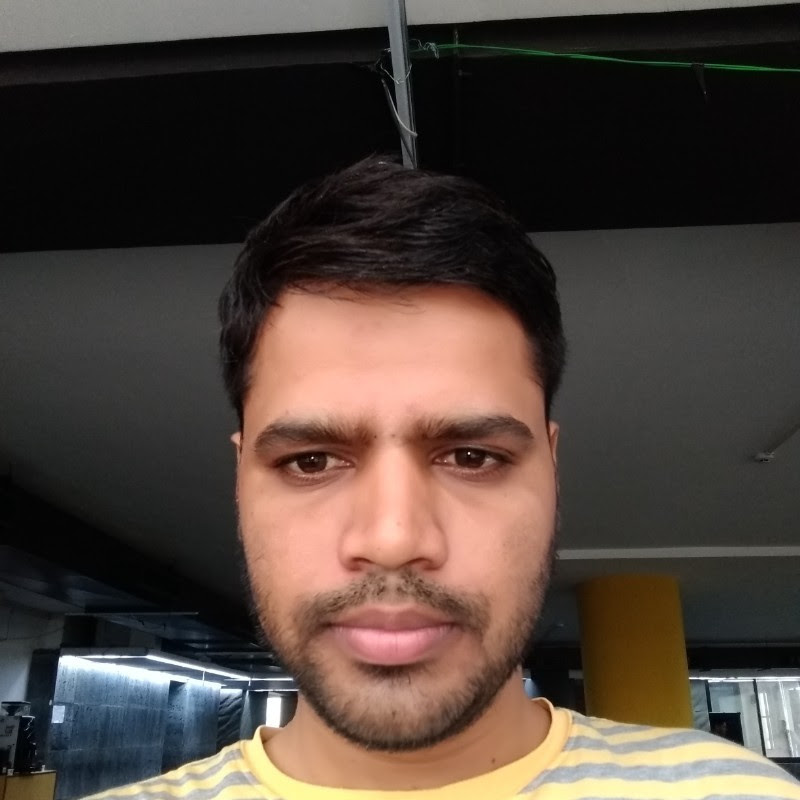 By: Onkar