Social Media Intern
at
ASSIST Office Support Services LLC
Company Description
ASSIST Office Support Services LLC, a Virtual Assistant Company provides administrative, technical, and call center support to businesses in need to increase production and profits.
We are looking for talented go-getters who are committed to our values of excellence and uncompromising quality. We're currently looking to fill a variety of roles, so check out the openings below to see if there's the right fit for you.
Job Description
We are seeking innovative, creative, and strategic Interns to add to our small team to strategize social media growth.
Duties and responsibilities
Intern Responsibilities:
Assist with the design and execution of social media campaigns
Create weekly and monthly editorial calendars to promote company brands on various social media websites
Create and distribute content such as blogs, infographics, videos, and press releases on social media and traditional news outlets
Track social media engagement to identify high-performing ideas and campaigns for scalability
Support marketing team at live and online events
Qualifications
Currently enrolled in college or a recent graduate with a bachelor's degree in digital communications or a related field such as advertising, journalism, or graphic design
Creative with Impeccable oral and written communication skills
Excellent critical thinking, interpersonal, time-management, and problem-solving skills
Ability to use social media for impressions and brand awareness
Experience with major social media platforms including Facebook, Instagram, Twitter, Snapchat, Tik Tok, LinkedIn, YouTube, Pinterest, etc.
Knowledge of social media analytics software, such as Facebook Insights to track audience engagement and campaign performance
Experience with content management systems, word processor applications, and image/video editing software
Understanding of social media KPIs, web traffic metrics, and SEO
Professional certification in Google Analytics a plus, but not required.
Adobe Creative Suite a plus, but not required.
Familiar with social media trends
Copywriting and editing skills
Available to work at least 1-5 hours monthly (may require additional hours) flexible around your schedule
May be able to receive college credit.
This internship has a minimum stipend compensation of $100 upon completion.
Additional Information
All your information will be kept confidential according to EEO guidelines.
Apply for this job
Click on apply will take you to the actual job site or will open email app.
Click above box to copy link
Get exclusive remote work stories and fresh remote jobs, weekly 👇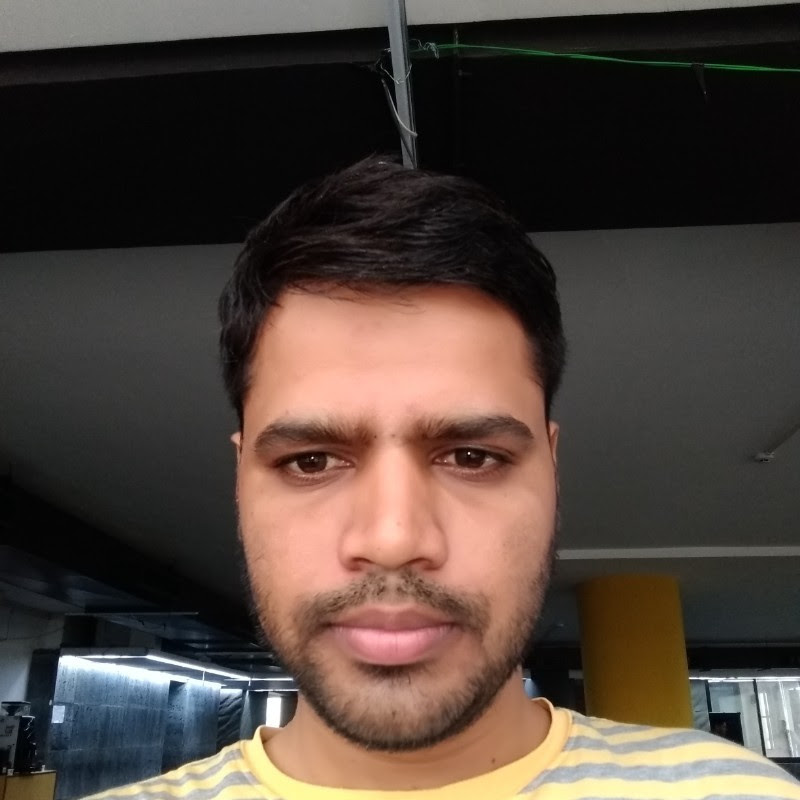 By: Onkar