Bookkeeping Intern
at
ASSIST Office Support Services LLC
Company Description
ASSIST Office Support Services LLC, a Virtual Assistant Company provides administrative, technical, and call center support to businesses in need to increase production and profits.
We are looking for talented go-getters who are committed to our values of excellence and uncompromising quality. We're currently looking to fill a variety of roles, so check out the openings below to see if there's the right fit for you.
Job Description
We are in need of a Bookkeeping Intern to assist us with various projects.
Duties and responsibilities
Intern Responsibilities:
Assist with the design and execution of social media campaigns
Create weekly and monthly editorial calendars to promote company brands on various social media websites
Create and distribute content such as blogs, infographics, videos, and press releases on social media and traditional news outlets
Track social media engagement to identify high-performing ideas and campaigns for scalability
Support marketing team at live and online events
Qualifications
Must have a bachelor's degree in Accounting.
Must be proficient in QuickBooks desktop and QuickBooks online.
Must be proficient in Excel.
Interpersonal skills: must understand the importance of good communication, be level-headed, be able to work under pressure, and prioritize effectively.
Available to work at least 1-5 hours per week (may require additional hours) flexible around your schedule
May be able to receive college credit.
This internship has a minimum stipend compensation of $500 upon completion.
Additional Information
All your information will be kept confidential according to EEO guidelines.
Apply for this job
Click on apply will take you to the actual job site or will open email app.
Click above box to copy link
Get exclusive remote work stories and fresh remote jobs, weekly 👇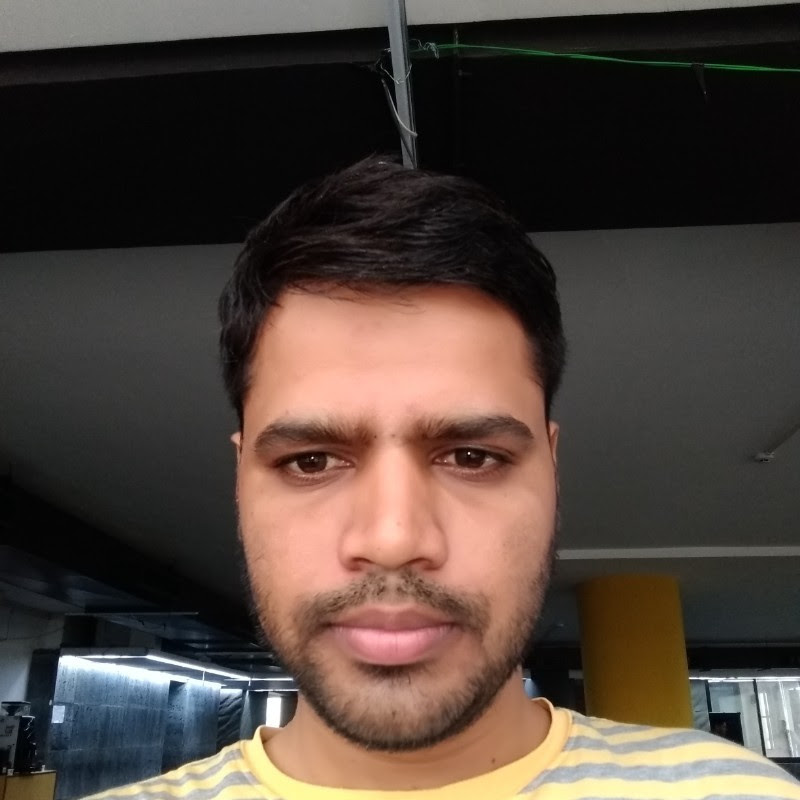 By: Onkar