Accountant, Toronto
at
Matrix_Professional_Staffing_Solutions_Inc.
Company Description
Matrix is a full service staffing firm providing professional recruitment solutions for a wide variety of careers.
Job Description
Our client, with offices across Canada, New York and London is looking for an Accountant to join their Toronto-based accounting team. You will be joining an expanding team of financial professionals.
In this role, the successful candidate will be responsible for the full cycle accounting and financial reporting for a portfolio of legal entities that hold infrastructure assets ranging from construction stage to fully operating. In addition to infrastructure projects, the candidate may be responsible for investment fund net asset value ("NAV") calculations and financial statement preparation on a fair value basis.
Duties & Responsibilities
Managing full cycle accounting for a portfolio infrastructure project entities, including, but not limited to:
Preparing and posting general journal entries;
Review and process invoice payments;
Month end reconciliations;
Quarterly financial statement production;
Preparing annual audited financial statements including full note disclosures and working papers;
Preparing quarterly financial statements for investment funds based on fair value for the purposes of determining NAV, if needed;
As part of determining fund NAV, calculating performance incentives and tracking hurdle rates and high water marks, if needed;
Treasury management including cash reconciliations, wire payments, partner distributions and coordination with banks and lenders;
Preparing and filing monthly GST/HST returns and remittances;
Debt compliance including interpretation of legal documents, preparation of monthly and quarterly officer certificates, calculation of debt-service coverage ratios ("DSCR") and coordination with trustees to ensure compliance with trust indentures and credit agreements terms and conditions;
Preparation of tax working papers and tax returns (T2 Corporate and T5013 Partnership) for basic files—experience with TaxPrep software is an asset—or working with inside and outside tax preparers to gather supporting documentation for more complex files; and
Working with external auditors, and responding to requests (i.e. external investors, internal compliance/asset management groups etc.).
Qualifications
This role is ideal for a professional accountant that is about to or has recently received their accounting designation (within the past two years).
Other required attributes include:
Undergraduate degree preferably in accounting and finance
Minimum of 3 to 5 years of industry work experience (infrastructure, private equity, construction, or mining experience preferred but not required)
Experience with financial statement preparation, maintaining accounting records and general ledgers, tax filings and applying accounting policies and procedures
Exposure to both IFRS and ASPE
Highly organized with an ability to balance multiple projects in a fast paced environment
Strong communicator, both written and verbal, with experience dealing with external parties such as project partners, financial institutions and external auditors
Self‐motivated, willing to take initiative and ownership, and to work independently and confidently
Strong Excel skills including use of the VLOOKUP function, nested IF statements, naming cells and ranges, data tables and charting
Experience with Microsoft Dynamics accounting software is an asset
Additional Information
View all our job listings and find your perfect fit today at http://www.matrixstaffingsolution.com/careers.html
All information will be kept confidential according to privacy guidelines.
Matrix is an equal opportunity employer. We recruit and hire the most qualified applicants and employees without regard to race, color, religion, creed, gender, national origin, age, disability, marital or veteran status, sexual orientation or any other legally protected status. We value diversity in our workforce and in our community and are committed to providing equal opportunities in services, access to services and employment opportunities. Our employees and applicants have equal opportunity for employment, training, and promotion and we welcome all applicants to apply. 
#accounting #cpa #accountant #finance #tax #bookkeeping #taxes #investing #bankingindustry #infrastructure #business #careers #management #jobs #analyst #jobsearch #linkedinjobs #facebookjobs #jobseeker #projectmanagement #instajobs #technology #realestate #hiring #consulting #humanresources #hotjobs #toronto #jobs #propertymanagement #properties #ontariojobs #jobinterview #customerrelations
Job Type: Full-time
COVID-19 considerations:
* All persons are required to wear a mask, common surfaces are sanitized regularly *
Apply for this job
Click on apply will take you to the actual job site or will open email app.
Click above box to copy link
Get exclusive remote work stories and fresh remote jobs, weekly 👇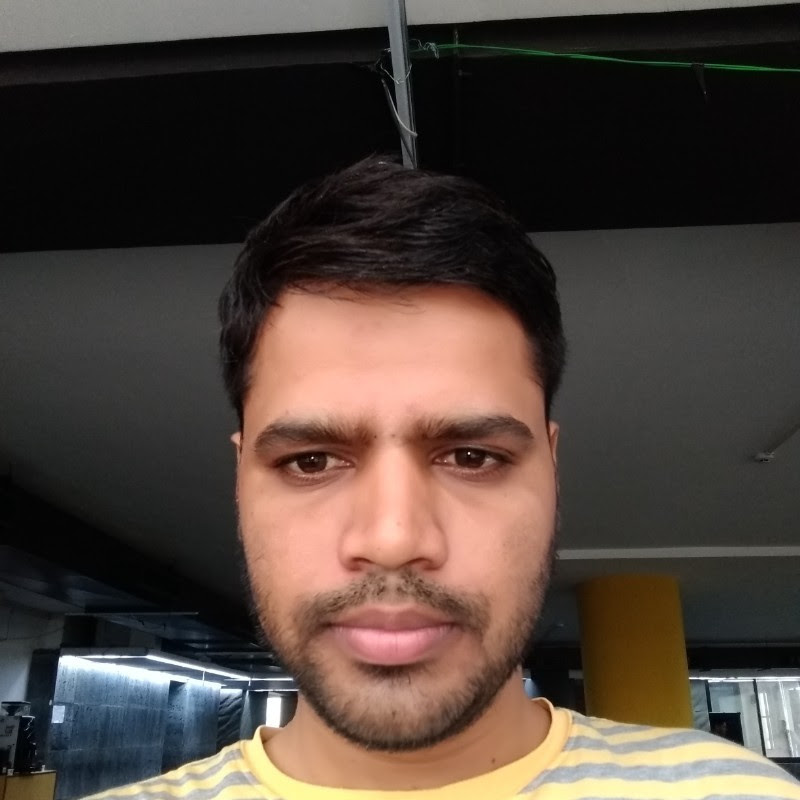 By: Onkar