Phlebotomist
at
Synergy Global Systems
Job Description
Job Title: Phlebotomist 
Location: 125 S State Rd 7, Wellington, FL 33414, USA
Timings : 7:00 AM – 4:00 PM (M-F) 
Duration: 4+ Months Contract 
 
Description:
The Patient Services Representative I (PSR I) represents the face of the company to patients who come in, both as part of their health routine or for insights into life-defining health decisions. The PSR I draws quality blood samples from patients and prepares those specimens for lab testing while following established practices and procedures. The PSR I has direct contact with patients and creates an atmosphere of trust and confidence while explaining procedures to patients and drawing blood specimens in a skillful, safe and accurate manner. The PSR I will demonstrate Leadership Behaviors while focusing on process excellence skills and sensitivity to confidentiality and accuracy to patient information. Under the direction of the area supervisor, perform daily activities of the Patient Service Center accurately and on time. Maintain a safe and professional environment. Performs with confidence, both the forensic and clinical specimen collection and processing duties following established practices and procedures. Maintains required records and documentation. Demonstrates organizational commitment and promotes a positive image to patients, clients, employees and the public in general. Job Requirements: Ability to provide quality, error free work in a fast-paced environment. Ability to work independently with minimal on-site supervision. Excellent phlebotomy skills to include pediatric and geriatric. Flexible and available based on staffing needs, which includes weekends, holidays, on-call and overtime. Required Education: High school diploma or equivalent. Medical training: medical assistant or paramedic training preferred. Phlebotomy certification preferred (Required in California, Nevada, and Washington).
Work Experience: Minimum of 6 months experience. One(+) years phlebotomy experience preferred. Customer service in a retail or service environment preferred. Keyboard/data entry experience a must. Temp to Hire.
Hours: The hours are 7AM - 4:00PM M-F and every other Sat.
Additional Information
All your information will be kept confidential according to EEO guidelines.
Apply for this job
Click on apply will take you to the actual job site or will open email app.
Click above box to copy link
Get exclusive remote work stories and fresh remote jobs, weekly 👇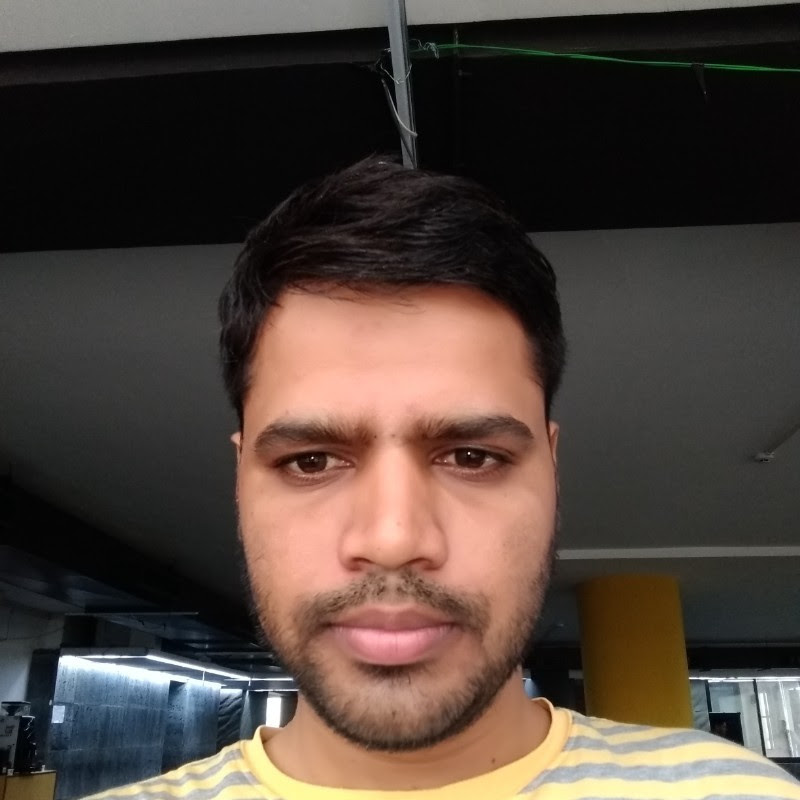 By: Onkar