Product Manager
at
Goldstone Partners, Inc.
Company Description
Idea Planet is a rapidly growing, privately held company that has been creating remarkable brand experiences for the entertainment industry for twenty years. While the world has become more and more digital, and brands are delivered in sound bites, Idea Planet knows that nothing replaces real, tactile experiences. Based in Dallas, Texas, our singular purpose is to create a unique, custom product that connects with fans and collectors in a very personal way. We are expanding operations, maturing as an organization, and looking for some seasoned professionals to join us on our journey.
We value: Innovation, Inspiration, and Empathy
Job Description
As a new member of our product team, you're a key player through the product lifecycle to deliver high-quality, very cool products on time and on budget to the continued delight of our high-profile clients. You will be the liaison between the client and internal teams – both in the US and China. Your experience with high volume, short cycle, product management in the toy manufacturing space, coupled with your ability to build relationships and foster partnerships for collaboration, will be the secret to your success! You'll experience the excitement of a fast-paced, high-energy, agile work environment with smart, fun coworkers. If you are ready to take on a new challenge with an innovative company that is all about bringing engaging marketing solutions to life, let's talk.
You value: Respect, Curiosity, and Accountability
Here's SOME of what you'll be tackling:
Being involved in the entire product development lifecycle process from idea to manufacturing, ensuring timelines, budgets, and safety standards are met
Building strong client relationships delivering excellent customer while managing product expectations, budgets, timelines and approvals
Coordinating global teams to meet client expectations mitigating any issues that might impact cost, schedules or product quality
Communicating clear, timely updates to all stakeholders and teams
Working with safety & compliance to ensure product meets applicable standards for global distribution
Managing costs to achieve targeted revenue and profit margins documenting all project related quotes, POs, budget spreadsheets and invoices
Identifying areas of improvement for products, workflow and productivity
Qualifications
What you'll show us:
BS degree in a creative discipline and 5+ years of experience as a product manager with full lifecycle product development experience – toy manufacturing gets our attention!
Direct experience working with Chinese manufacturers on high volume, short cycle products
A creative problem solver and tactical executor – you can plan the path and then make it happen
Clear, articulate, and empathetic communication style – you deliver your message with an understanding of your audience's perspective
Ability to think on your feet and switch priorities swiftly without breaking a sweat 
Confidence to tackle challenges and difficult conversations head-on – managing globally isn't easy!
Additional Information
Our team members enjoy:
Salary $70 - $80k plus bonus and nice suite of benefits
An opportunity to showcase your work with interesting products
A unique culture that provides one-of-a-kind opportunities
Goldstone Partners is helping this wildly successful boutique agency emerge as a world leader. Applications welcome for those who are US Citizens or hold a Green Card. Principals only, please. 
Apply for this job
Click on apply will take you to the actual job site or will open email app.
Click above box to copy link
Get exclusive remote work stories and fresh remote jobs, weekly 👇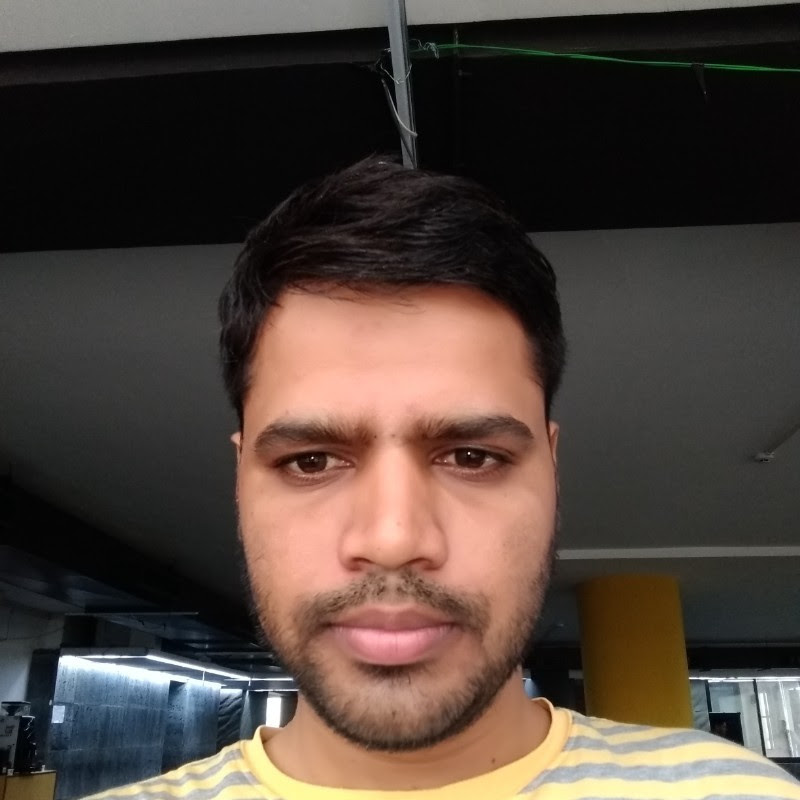 By: Onkar