Data Engineer - Machine Learning
at
Goldstone Partners, Inc.
Company Description
GeoVisual Analytics is changing the way crops are cared for in the US and around the world. Using routine monitoring of fields with drones, in-field scouting, and satellites, we're applying our NASA-funded ML algorithms to analyze crop maturity, health, and predicted yields, helping farmers to dramatically reduce production uncertainties and increase profits. We're headquartered conveniently between Boulder and Denver with a beautiful view of the front range right outside our window. We're growing and looking for a few committed professionals to help us scale. If you love the concept of combining drone-gathered imagery with Data Science then we might be your next great adventure.
Our Values: Team Accountability, Social Impact, Intellectual Growth
Job Description
As a member of the GeoVisual team, your role is critical in building tools that consume and transform data sets into readily available information for analysis by the team. You understand the fundamentals of statistical methods that underlie machine learning and relish the opportunity to put them into practice. Engineering data pipelines and visualizations that shed light on the complexities of our research is your passion. You have an entrepreneurial spirit and the idea of using data to help the world grow healthy food and protect its natural resources excites you. If you are ready for your next challenge – let's talk!
Your Values: Social Impact, Optimization, Intellectual Curiosity
Spend your days:
Creating and maintaining data pipe architecture optimizing ML data delivery to analyze growth and predict yields using drone, satellite, and weather data
Leveraging historical and real-time data that will allow informed labor and equipment scheduling
Productionizing models into UI for visualization to leveraging data
Designing, constructing, installing, testing, and maintaining highly scalable data pipelines
Getting involved in developing the creative vision, design, development, and delivery of some amazing remote sensing solutions
Qualifications
What you'll bring to the table:
Undergraduate degree in Math or Engineering – Advanced degree preferred
At least 3 years of experience as a data engineer using Python and PyTorch
Demonstrated comprehensive experience with data modeling and data visualization – bonus points for GIS or Geo-Positioning exposure
High proficiency with AWS infrastructure
Knowledge of deep learning modeling techniques and trends, especially CNN based model architectures for computer vision applications
Ability to build processes that support data transformation, data structures, metadata, dependency, and workload management
Comfortable working within an Agile framework
Creative, articulate, and competent communication style – you deliver your messages clearly, concisely, and confidently
Strong interest in continuous learning and keeping up with emerging ML trends
You have worked in a small company so you know what it means to shift priorities and wear many hats
Desire to contribute to a team who is doing great things for humanity
Additional Information
Our team members enjoy:
Salary $90 - $115k plus benefits
An engaged, committed team of thought leaders to hang out with every day
The opportunity to get in on the ground floor and help build a truly impactful company
Goldstone Partners is helping this scrappy, and talented team find focused professionals who want to help improve crop yield for the global population. Principals only please. Applications welcome from US Citizens and Green Card Holders. 
Apply for this job
Click on apply will take you to the actual job site or will open email app.
Click above box to copy link
Get exclusive remote work stories and fresh remote jobs, weekly 👇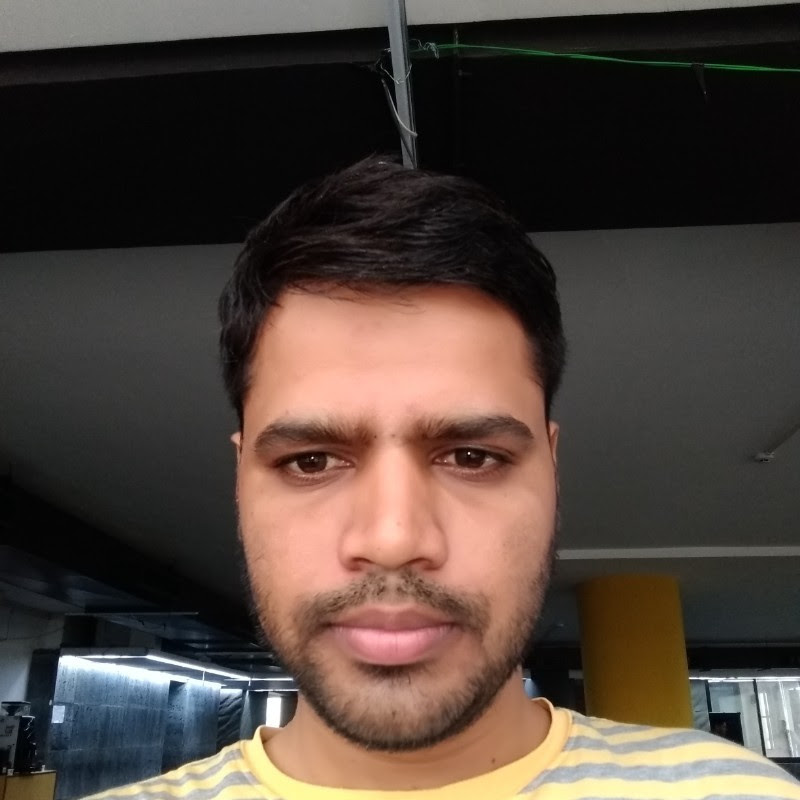 By: Onkar