Senior UI Designer
at
Diamond Kinetics, Inc.
Company Description
Diamond Kinetics is a growing sports-tech company focused in baseball and softball. As the market leader in the space, DK combines motion-based-sensors with mobile applications and a robust digital platform to provide hitting and throwing data to players, parents, coaches, and teams – helping them understand their performance, improve, and have more fun playing the game they love. 
Our company is a fast-paced, performance-driven company where responsibility comes fast and exceeding expectations is the expectation.  The work is challenging but exciting, especially for those who love sports.  We believe in stretching for growth as a company, and as professionals, and seek competitive, self-motivated people as teammates who do the same
Job Description
Diamond Kinetics is seeking a Senior UI Designer to create simple, elegant, and intuitive interfaces for our SwingTracker and PitchTracker mobile applications. In this role you'll apply visual design principles and expertise to create delightful interfaces that help users interact with Diamond Kinetics physical products and sports motion data. The Senior UI Designer is responsible for creating interfaces in a systematic way that ensures efficient delivery by engineering teams, and consistent interaction patterns and visual branding across our digital products.
The Senior UI Designer works directly with product management, UX designers and researchers, engineers, and project managers to bring new product features to life within our digital products suite.
Successful candidates will have the ability to effectively synthesize the output of research and UX operations into a set of UI design artifacts that can facilitate user testing and development of new product features.
Qualifications
You have a blend of both theoretical design expertise and applied experience designing mobile interfaces for consumer facing products. 
4+ years of UI design experience working on native mobile apps

Ability to create robust design velocity: ability and willingness to quickly produce multiple concepts.

Demonstrated experience working closely with engineers to develop and iterate on interactive software experiences

Experience creating designs for various devices and screen sizes

A professional portfolio of work that demonstrates high-quality design skills and the ability to explain the "whys" behind certain design decisions

A strong knowledge of the tools, technologies, and methods involved in designing and building digital product experiences

Familiarity with design systems, patterns, and constraints of cross functional platforms - specifically iOS, Android, and web apps

Experience building out and maintaining UI design libraries, systems, and style guides
In this role you will have the following responsibilities:
Ability to quickly iterate and provide multiple versions based on design input from peers or from the result of user testing

Manage your pipeline of tasks effectively to provide design artifacts required for overall product development process

Execute UI design phases from mid fidelity prototyping to pixel perfect designs that are ready for delivery by engineering

Provide overall visual design guidance for large scale development projects

Contribute to the development and maintenance of a Diamond Kinetics design system that promotes consistency and quality of all user interface components

Work in close partnership with the UX designer and Product Manager on your team to fulfill the overall product/feature vision

Apply systematic thinking while utilizing existing patterns and components when possible and generating views with engineering implementation and cross-platform consistency in view

Provide prototypes/deliverables to demonstrate future product interactions and to enhance existing user interfaces
Apply for this job
Click on apply will take you to the actual job site or will open email app.
Click above box to copy link
Get exclusive remote work stories and fresh remote jobs, weekly 👇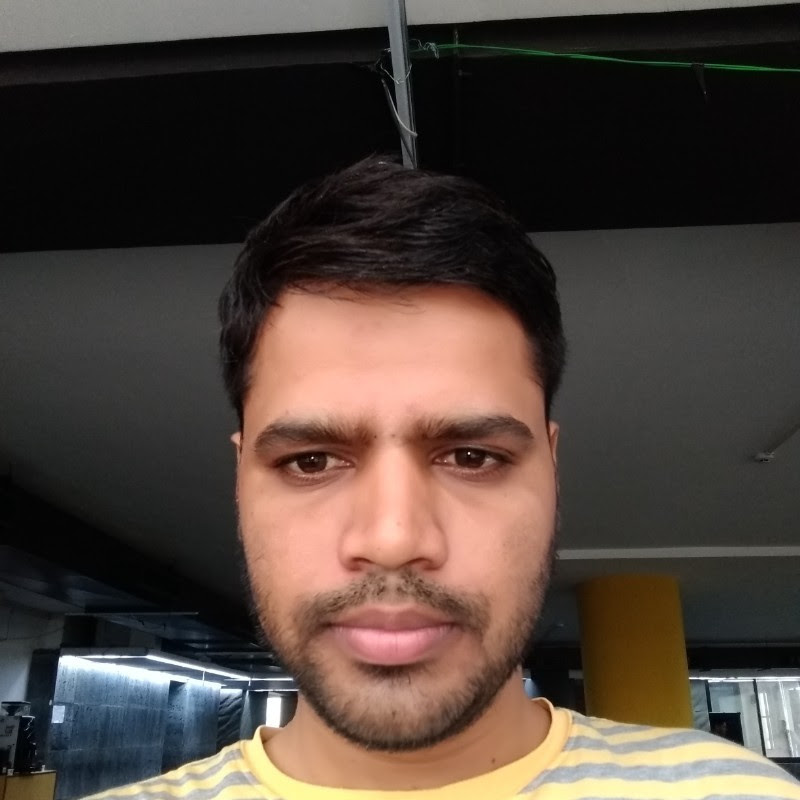 By: Onkar