Customer Service Advisor
at
Digital Wholesale Solutions
Company Description
Customer Service Advisor
Full time, 37.5 hours per week
Home based, work from anywhere
£19,500 per year
We wouldn't be the brand we are today without our dedicated, and truly stupendous customer service team. Our customer service philosophy is simple, it puts our customers (who we refer to as partners) at the heart of everything we do and as we continue to expand, it's important to us that we continue to provide a first-class service.
To help with this we are seeking 2 more Customer Service Advisors, known internally as a Service Delivery Specialists, to join our team servicing the Mobile Network market. This opportunity will see you work alongside the best, and work from anywhere. What's not to love about that, right?
It's a 37.5 hour per week role, working between the hours of 9-530pm.
Job Description
What you will be doing:
First and foremost, you'll be living and breathing the Digital Wholesale Solutions philosophy of 'excellence in customer service' in providing support to our partners
Process voice, data & landline vets, connection/ports, upgrade and miscellaneous requests through to the Mobile Network Operators using our bespoke Intouch system – we get that this might read as a whole host of technical jargon, if it does do not worry it's your customer service skills we want!
Provide timely communication with our partners via email, or phone. Our partners need to know they can rely on us at every opportunity, and we have SLAs that need to be met
The SLAs we have, mean that our partners should receive an update every 24 hours on their outstanding requests
Ensure any updates or conversations you have are all logged on our main tracking system, in real time. This is so that we all know what stage the order is at, should you be unavailable
Offer or advise alternative solutions if the Partner request cannot be processed – full training will be given
Fully immerse yourself as a team player, and this means helping others when required and you might be asked to help with ad-hoc things from time to time
As we are regulated and accredited with ISO standards, there's also some really serious 'stuff' that you will need to do:
be vigilant for possible fraudulent activity and escalate if in any doubt
periodically review security policies, to ensure full compliance with current legal, regulatory and company requirements
adhere to quality control processes
meet health and safety standards in policy and legislation
Qualifications
Our team isn't just a bunch of process- focussed robots. They genuinely care about their work and what we do. The whole team always look to go above and beyond at every opportunity. To be able to join this team, we are looking for the following skills, experience and attributes;
You'll need to be fluent, both written and verbal, when communicating
The desire to deliver excellence in customer service and you have proven experience, it's a deal breaker for us if you don't
Attention to detail is a must
You are Microsoft Office master and a guru across the suite of packages
A flexible approach and the motivation to go above-and-beyond for our partners and your team
Additional Information
What's in it for you? Why should you come and work for us?
Our benefits consist of; no dress code (you, do you), days off for special life events, work from anywhere concept. Work with and learn from experts in the telecoms industry, a wellbeing and engagement team, 'if you want a career with us then grab it' concept, recognition and team/industry events as well as a whole host of other benefits which can be found on our website www.digitalwholesalesolutions.com on our Careers page.
Digital Wholesale Solutions is an equal opportunity employer and value diversity. All employment is decided on the basis of qualifications, merit and business need.
Apply for this job
Click on apply will take you to the actual job site or will open email app.
Click above box to copy link
Get exclusive remote work stories and fresh remote jobs, weekly 👇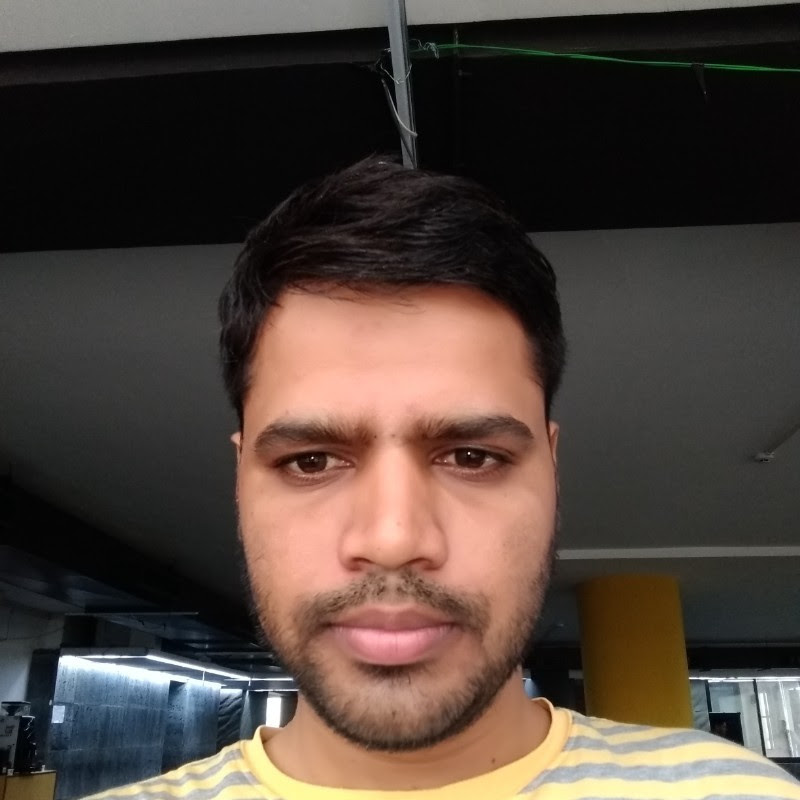 By: Onkar