Call-Center-Agent
at
Business.today Network GmbH
Unternehmensbeschreibung
Das Business.today Network (BTN) gehört zu den führenden B2B Content Marketing und Syndication Networks in Deutschland. BTN betreibt 14 eigene Websites und vermarktet 56 Sites führender Medienpartner. Die Seiten des BTN werden monatlich von über 1 Mio. B2B Entscheidern in der D-A-CH Region genutzt. Das Business.today Network wurde 2014 in Hamburg gegründet.
Stellenbeschreibung
Für die Vermarktung unseres umfangreichen Produktportfolios, sowie den Support beim Fulfillment unserer Kundenaufträge suchen wir ab sofort Deine tatkräftige Unterstützung als Telemarketing Agent (m/w/d) in Teilzeit.
Welche Aufgaben erwarten Dich?
Vermittlung attraktiver Produktinformationen an Geschäftskunden
Ermittlung von Ansprechpartnern
Neukundengewinnung an Marketingadressen
Qualifikationen
Erfahrung im telefonischen Kundenkontakt
Selbstständige und zuverlässige Arbeitsweise
Sprachkenntnisse Deutsch: fließend oder als Muttersprache
Du scheust Dich nicht vor dem Telefon und bist kommunikativ
Freundliche Umgangsformen sind selbstverständlich für Dich
Zielstrebigkeit und Ehrgeiz
Eigeninitiative und Leistungsbereitschaft
Die Kernarbeitszeit ist vormittags und du hättest die Möglichkeit, vollständig von Zuhause aus zu arbeiten
Zusätzliche Informationen
Was bieten wir Dir?
Vielseitige Produkte, dienamhafte Unternehmen und uns selbst jeden Tag auf Neue begeistern
Ein attraktives Vergütungspaket inkl. einer zusätzlichen, transparenten Provisionsregelung
Eine umfangreiche Einarbeitung
Eine einfache Integration deiner Aufgaben in deinen Alltag
Apply for this job
Click on apply will take you to the actual job site or will open email app.
Click above box to copy link
Get exclusive remote work stories and fresh remote jobs, weekly 👇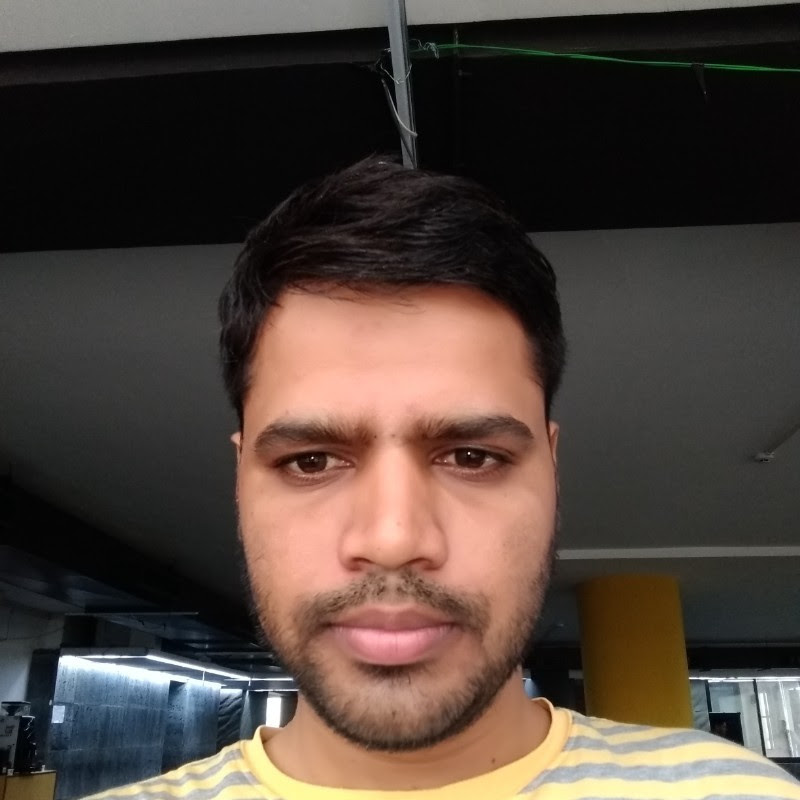 By: Onkar