MarTech Operations Consultant
at
Process Pro Consulting
Company Description
Process Pro Consulting helps businesses run smarter. Our tech-savvy, process-oriented team specializes in defining and implementing repeatable processes to make sure our customers are getting the most out of every tool.   
We're looking for a motivated individual who values: 
Analytical problem-solving 
An always learning and growing mindset 
Collaboration and team-focus 
Resilience 
Kindness 
Job Description
Is HubSpot or Salesforce your second language? We're looking for a hard-working individual to help advise our customers in MarTech Operations leveraging HubSpot, Salesforce, and other software. At Process Pro we work with customers ranging from start-up to later growth stages, in both SaaS and Professional Services industries.
This individual will work with our Principal Consultants as well as third-party system experts (HubSpot, Salesforce, Zapier, etc.) to develop, document, and optimize processes; implement and optimize third-party software tools; establish metrics and reporting for management teams, and enable change management within our customer's teams to ensure project success.
As part of our customer-focused, results-driven organization you'll be responsible for ensuring all projects are completed within expectations and the customer's experience meets our high standards. Our goal is to help implement or optimize HubSpot, Salesforce, and other integrated tools to enable our customers' teams. This role is responsible for taking customer requirements, developing solutions, and executing on elements of the project to ensure those goals are met.
Those applying need to be able to:
Collect and review project (ex. HubSpot implementation) requirements with clients and work directly with team and clients to determine, design, and implement the software solutions
Collaborate with clients on strategy for inbound marketing, lead management, sales enablement, and marketing automation
Advise and manage roadmaps for rapidly growing companies on their Revenue technology stack and processes
Provide strategic direction to clients on how to maximize their HubSpot and Salesforce integration
Maintain the HubSpot and Salesforce Integration, proactively address bugs and sync errors, and lead data maintenance and hygiene efforts for clients in HubSpot and Salesforce
Proactively look for opportunities to grow clients in HubSpot and Salesforce
Manage simultaneous software implementations for multiple clients, engaging customers in regular strategic calls to ensure project milestones are met
Keep well-documented requirements gathered from clients and provide weekly updates
Organize and analyze data using Excel and build reports within HubSpot, Salesforce, and/or other reporting tools (ex. Power BI).
Research and troubleshoot issues with System Specialists and develop solutions for customer requirements
Develop training materials/guides for customers and educate customers to ensure adoption of the software and understanding of the value of HubSpot
Qualifications
Requirements:
Experience in HubSpot: 2-year minimum
Experience in Salesforce: 3 year minimum
4+ Years in Marketing operations, SaaS preferred
Experience with setup and management of HubSpot and SFDC integration; Admin experience is a plus
Experience with multiple reporting and visualization tools
Experience in building reports including campaign performance and revenue attribution
Ability to map out and organize the process for managing Leads between Marketing and Sales departments
Experience working with early-stage companies and a deep understanding of the specific challenges they face
Proven project management experience, including the ability to develop project plans, milestones, and then execute to those timelines
Customer-facing consulting experience is a plus; however, all candidates should be able to facilitate meetings and demonstrate the ability to establish and build relationships with clients
Experience with automating workflows for key business processes
High attention to quality and detail
Experience in other third-party cloud-based tools such as Zapier or Integromat is also helpful
Strong communication skills
Additional Information
Job Type: Full-time
Salary Range: $70,000.00 - $100,000.00 per year
Benefits:
Dental insurance
Flexible schedule
Health insurance
Paid time off
Vision insurance
Schedule:
Supplemental Pay:
Experience:
Marketing Operations: 5 years (Preferred)
HubSpot: 2 years (Preferred)
Salesforce: 3 years (Preferred)
Work Location:
All your information will be kept confidential according to EEO guidelines.
Apply for this job
Click on apply will take you to the actual job site or will open email app.
Click above box to copy link
Get exclusive remote work stories and fresh remote jobs, weekly 👇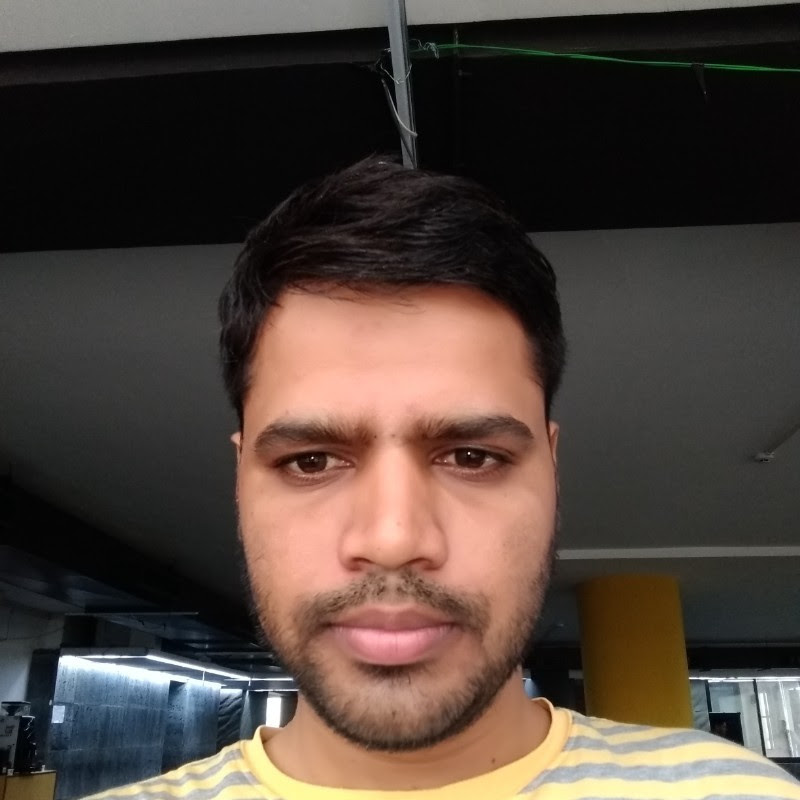 By: Onkar