Customer Service Representative
at
Lord Electrical Services, LLC
Company Description
Lord Electrical Services is a family owned and operated Electrical Contractor serving Longmont and the Northern Colorado Front Range area. We strongly believe that our relationship with customers, vendors, and general contractors is the key to long term success. With a continual goal of trust, quality, safety and efficiency we believe that those that we do business with should always experience the best results.
Job Description
ESSENTIAL DUTIES AND RESPONSIBILITIES:
The chance to work 100% from the comfort of your home via a personal computer
Responsible for promoting culture of safety
Respond appropriately and in a timely manner to all customer and Account Manager incoming communications.
Analyze and assess customer needs completely and accurately with efficiency.
Work with suppliers and Account Managers to identify, source, and price appropriate product solutions and provide quotes for product solutions per OS ticket and other BHID response time guidelines.
Process customer orders, RMAs and GTOs and purchase material's to fill customer orders.
Review and maintain P21 portals daily for potential late orders, RMAs, items not on a PO and unapproved orders.
Recommend adjustments to inventory levels based on customer usage patterns and latest production outlooks/feedback by monitoring inventory levels.
Perform quarterly customer reviews with any customers with vending solutions to ensure we are stocking the appropriate inventory and levels.
Perform monthly inventory reconciliation for all consigned inventory locations using P21, CribMaster or AutoCrib and a physical count.
Identify and resolve root cause issues by working and communicating with responsible cross functional teams to minimize repetition of the original issue.
Develop a detailed working knowledge of Blackhawk policies, procedures and practices.
Maintain a deep understanding of the BHID systems (including P21, OS ticket, CribMaster, Autocrib, etc.), suppliers' systems/websites and usage of those systems.
Perform all work in accordance with the company prescribed ISO processes and procedures utilizing appropriate company systems.
Qualifications
Excellent written and verbal communications skills utilizing phone, email and instant message.
Excellent critical thinking skills to analyze and solve problems.
Diligent and detail oriented.
Ability to manage multiple tasks, shift gears to react to urgent scenarios and meet daily deadlines.
Proficient in and comfortable with basic computer operation. Ability to learn new software programs as a user.
Ability to learn and apply experience with vending platforms (CribMaster, Autocrib, etc.)
Experience in industrial field, B2B sales and/customer service.
EDUCATION and/or EXPERIENCE:
High school diploma or equivalent required.
Minimum 1 year previous experience in customer service or inside sales preferred.
Experience in cutting tools, abrasives and MRO areas preferred.
Experience with Microsoft office suite required.
Additional Information
Benefits:
401(k)
401(k) matching
Dental insurance
Employee discount
Flexible schedule
Health insurance
Paid time off
Professional development assistance
Tuition reimbursement
Vision insurance
Apply for this job
Click on apply will take you to the actual job site or will open email app.
Click above box to copy link
Get exclusive remote work stories and fresh remote jobs, weekly 👇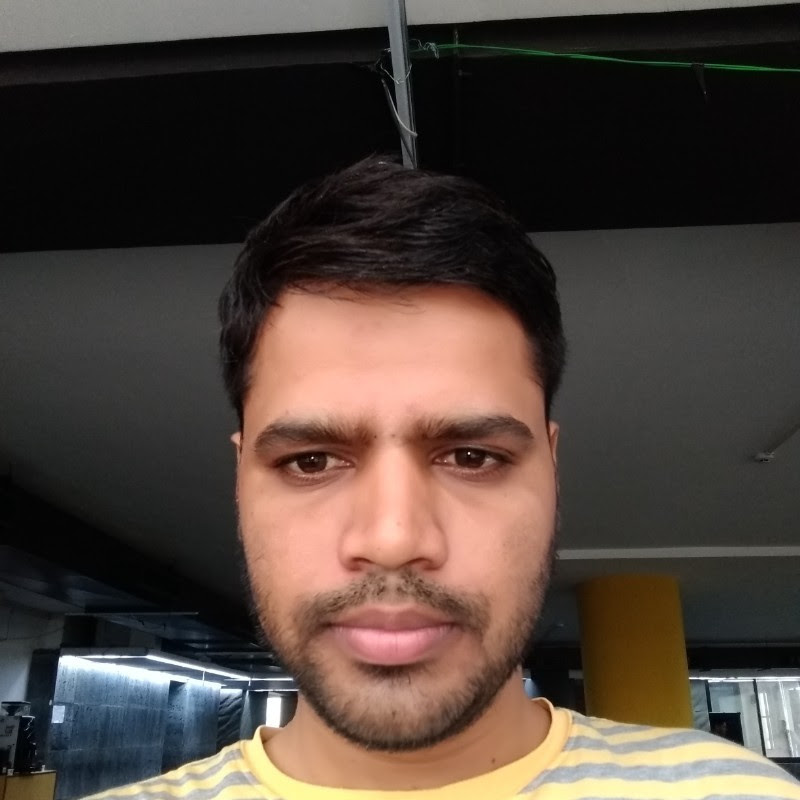 By: Onkar