Remote Coding Specialist I, Full Time, Days
at
Northwestern Memorial Healthcare
Company Description
At Northwestern Medicine, every patient interaction makes a difference in cultivating a positive workplace. This patient-first approach is what sets us apart as a leader in the healthcare industry. As an integral part of our team, you'll have the opportunity to join our quest for better healthcare, no matter where you work within the Northwestern Medicine system. At Northwestern Medicine, we pride ourselves on providing competitive benefits: from tuition reimbursement and loan forgiveness to 401(k) matching and lifecycle benefits, we take care of our employees. Ready to join our quest for better?
Job Description
***Work remote in Illinois, Indiana, Iowa, Missouri, and Wisconsin***
The Coding Specialist I reflects the mission, vision, and values of NM, adheres to the organization's Code of Ethics and Corporate Compliance Program, and complies with all relevant policies, procedures, guidelines and all other regulatory and accreditation standards.
The Coding Specialist I performs Current Procedural Terminology (CPT) and International Classification of Diseases, volume 10 (ICD10) coding through abstraction of the medical record with a focus on Evaluation and Management services. This position trains physicians and other staff regarding documentation, billing and coding, and performs various administrative and clerical duties to support the roles core function. The Coding Specialist I also demonstrates understanding and knowledge to resolve Optum coding edits.
Responsibilities:
Utilizes technical coding expertise to review the medical record thoroughly, utilizing all available documentation to abstract and code physician professional services and diagnosis codes (inpatient admissions, bedside procedures, and/or diagnostic services).
Follows Official Guidelines and rules in order to assign appropriate CPT, ICD10 codes and modifiers with a minimum of 95% accuracy.
Provides documentation feedback to physicians.
Maintains coding reference information.
Trains physicians and other staff regarding documentation, billing and coding for their specialty.
Reviews and communicates new or revised billing and coding guidelines and information with providers and their assigned specialty.
Attends meetings and educational roundtables, communicates pertinent information to physicians and staff.
Resolves pre-accounts receivable edits. Identifies and reports repetitive documentation problems as well as system issues.
Makes appropriate changes to incorrectly billed services, adds missing unbilled services, provides missing data as appropriate, corrects CPT and ICD10 codes and modifiers. Adds MBO tracking codes as needed.
May collaborate with Patient Accounting, PB Billing, and other operational areas to provide coding reimbursement assistance; helps identify and resolve incorrect claim issues and may assist with drafting letters in order to coordinate appeals.
May work with Revenue Cycle staff and Account Inquiry Unit staff as requested, assists in obtaining documentation (notes, operative reports, etc.). Provides additional code and modifier information
Meets established minimum coding productivity and quality standards for each encounter type based on type of service coded.
May perform other duties as assigned.
Qualifications
Required:
Registered Health Information Administrator (RHIA), Registered Health Information Technician (RHIT) or Certified Professional Coder (CPC) certification or Certified Coding Specialist (CCS).
Zero (0) to two (2) years experience in a relevant role.
94% accuracy on organization's coding test.
Preferred:
Bachelor's degree or Associate's degree in a Health Information Management program accredited by the Commission on Accreditation for Health Informatics and Information Management Education (CAHIIM).
Previous experience with physician coding.
Additional Information
Northwestern Medicine is an affirmative action/equal opportunity employer and does not discriminate in hiring or employment on the basis of age, sex, race, color, religion, national origin, gender identity, veteran status, disability, sexual orientation or any other protected status.
Apply for this job
Click on apply will take you to the actual job site or will open email app.
Click above box to copy link
Get exclusive remote work stories and fresh remote jobs, weekly 👇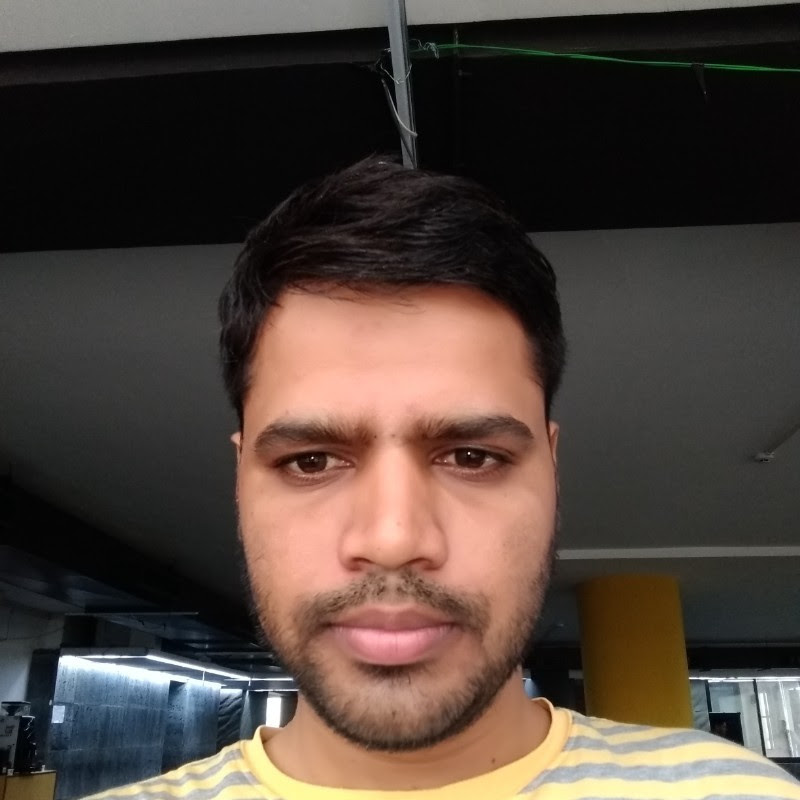 By: Onkar