Clinical Manager - RN - Partial Option
at
Assure Home Healthcare
Company Description
Since 2003, we have provided exceptional home care services that enhance the quality of life for our patients and their families. That's why we're Chicagoland's premier provider of in-home care for adults and the elderly, their families and their providers. We've achieved this leadership position as a result of our commitment to the Assure Difference; going "above and beyond" to ensure our patients receive the highest quality home care delivered with compassion and outstanding services. At Assure, our clinical team has multidisciplinary expertise in geriatric and adult home health care. Our expertise, combined with industry-leading best practices and our dedication to patient satisfaction enables us to successfully deliver excellent home health care services.
Job Description
The Clinical Manager is responsible for ensuring our patients' home care services are coordinated and managed in accordance with industry standards and regulations. The Clinical Manager provides support and supervision to all field clinicians in their day-to-day work acting as a mentor and advocate. The Clinical manager leads by example demonstrating and encouraging a high level of customer service and patient-centered attitude. The Clinical Manager creates impact for the organization by analyzing the patient plan of care, utilizing creativity, and suggesting solutions to meet the financial goals associated with the home health episode.
Serves as a resource to intake team by assessing information provided by referral sources determining if appropriate and acceptable for home health admission
Reviews confirmed new patients to anticipate plan of care needs, resources, supplies, and disciplines required. 
Ensures all new patient start of care conferences are completed, documented; participates in and evaluates Start of Care admission reports and evaluations from clinicians
Analyzes focus of care, primary disciplines and discipline frequencies suggested by start of care clinicians for financial impacts to overall cost of episode, suggests cost-effective solutions and alternatives as appropriate
 Assists clinicians in establishing short and long-term clinical and therapeutic goals, in setting priorities and developing the plan of care
Mentors clinicians to develop critical thinking skills and provide effective, safe delivery of quality home care services; readily available during operating hours to assist clinicians as appropriate.
Facilitates 30- and 60-day case conference meetings with relevant care team members to evaluate plan of care, progress to goals and discharge planning.
Conducts chart reviews, prepares reports and communicates findings and recommendations to Clinical Director and appropriate organization personnel.
Conducts routine supervisory field visits of clinicians for performance evaluation and training needs
Participates in screening and interviewing process of new organization personnel and makes recommendations for employment of individuals; assists in the orientation of new organization personnel.
Assists Clinical Director in the planning, implementation, and evaluation of in-service and continuing education programs.
Assists in the formulation, revision, implementation, and evaluation of policies and procedures, as well as strategic goals and objectives.
Complies with accepted professional standards and principles.
Participates in public relation and community activities that promote the Organization's role as an effective member of the health care delivery system.
Promotes a customer service, patient-centered orientation to all organization personnel.
Performs other duties and activities as delegated by the Clinical Director.
Qualifications
Registered nurse with current licensure to practice professional nursing in the State.
Graduate of National League for Nursing accredited school of nursing.  BSN degree is preferred.
Two years management or charge nurse experience in health care setting, preferably in home care.
Complies with accepted professional standards and scope of practice.
Complies and maintains current CPR certification.
Demonstrates excellent observation, verbal, and written communication skills.
Friendly, assertive personality with ambitious and humble attitude.
Additional Information
Must have a car with required insurance coverage and a State driver's license
Visual/hearing ability sufficient to comprehend written/verbal communication.
Ability to perform tasks involving physical activity which may include heavy lifting and extensive bending and standing.
Ability to deal effectively with stress.
Must be able to travel to prospective patients' residence
Bilingual a plus
Remote working may be an option based on individual and team performance and dynamics
In addition to being part of a highly professional team some additional benefits await you as being a full-time AHHC staff member include:
Competitive compensation package
Education and training programs
Health Insurance/ Medical, Dental, and Vision
Professional Liability Insurance
Short and Long Term Disability Insurance
Supplemental Life Insurance
Flexible Spending Account (FSA)
401K Profit Sharing
Communication Equipment
Visit Incentive
Job Types: Full-time, Part-time
Pay: $68,000.00 - $78,000.00 per year
Apply for this job
Click on apply will take you to the actual job site or will open email app.
Click above box to copy link
Get exclusive remote work stories and fresh remote jobs, weekly 👇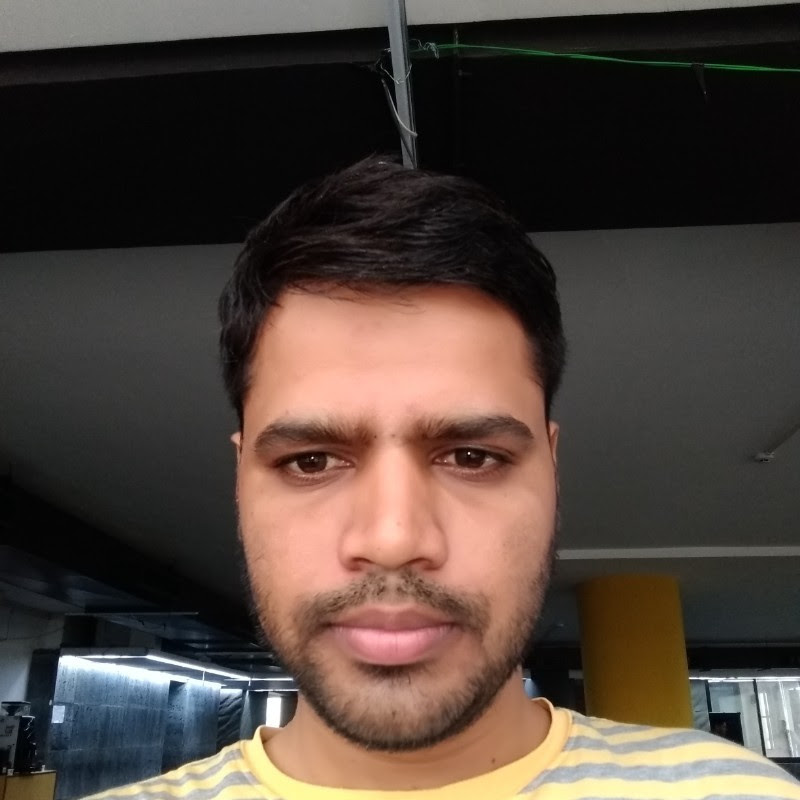 By: Onkar