Recruiter
at
Allegis Global Solutions
Company Description
Allegis Global Solutions is founded on a culture that is passionate about transforming the way the world acquires talent by delivering client-focused solutions that make a difference for businesses worldwide. From refining how you manage your contingent workforce to strengthening your employer brand to recruit top talent, our integrated talent solutions drive the business results you need. 
As an industry leader, we draw upon decades of experience to design innovative tools, products and processes. We develop competitive practices that position organizations for growth and we deliver the insight needed to succeed in today's global marketplace.
Job Description
As a Recruiter you will collaborate and knowledge share across the whole Allegis Global Solutions client portfolio. Building relationships with key stakeholders, maintaining a positive 'can-do' attitude and being persistent in delivering a world-class service are all attributes that are required for this role.
The key focus for you as a Recruiter is to execute sourcing strategies and plans focused on passive candidates, with the aim of achieving high quality, cost effective and timely filling of roles. You will work closely with the client to provide input into sourcing strategy and real-time feedback on sourcing strategy effectiveness.
You will assist in driving best practice sourcing strategies and strive to be an ambassador for the Allegis Global Solutions brand at every interaction.
Your duties may include, but are not limited to:
Implementing the sourcing strategy and sourcing qualified candidates for open positions in a designated functional area of the client's organisation
Utilising a variety of sources in line with the client's branding and social media policies with a focus on direct sourced (passive) candidates
Responsibility for being the first point of contact for candidates, delivering exceptional candidate care and ensuring that candidates are effectively pre-screened before inclusion into the recruitment process
Qualifying candidates for skill, cultural, and motivational fit, utilising behavioural based approach and screening criteria defined by the client
Maintaining timely and accurate information on all candidate interactions in the database
Proactively pipelining talent and creating pre-qualified candidate talent pools in line with the client's workforce plans
Maintaining contact with existing talent pool candidates to obtain and capture up to date market intelligence and briefing them on potential current and future opportunities
Assisting with development and implementation of candidate initiatives such as candidate newsletters, marketing campaigns, sourcing strategies etc.
Qualifications
Prior experience in the staffing industry or Corporate HR, preferably with a global organisation
Prior experience sourcing and qualifying candidates for a variety of roles
Ability to source creatively from sources such as job boards, associations, employee referral programs, social media and internet searches
Strong knowledge of technology (Boolean search logic, Outlook, Web, Excel, PowerPoint and Word)
Additional Information
As a workplace, we focus on relationships – with each other, our clients and our candidates - in fact serving others is one of our core values. We support open communication and recognize that giving constructive criticism can be even harder than receiving it. We appreciate the fearless and the passionate, who force us to be better. Everything we do sits on a pillar of diversity - diverse perspectives, backgrounds and ideas drive innovation and make us successful.
See what it's like to work at AGS by searching #LifeAtAGS on any social network.
Apply for this job
Click on apply will take you to the actual job site or will open email app.
Click above box to copy link
Get exclusive remote work stories and fresh remote jobs, weekly 👇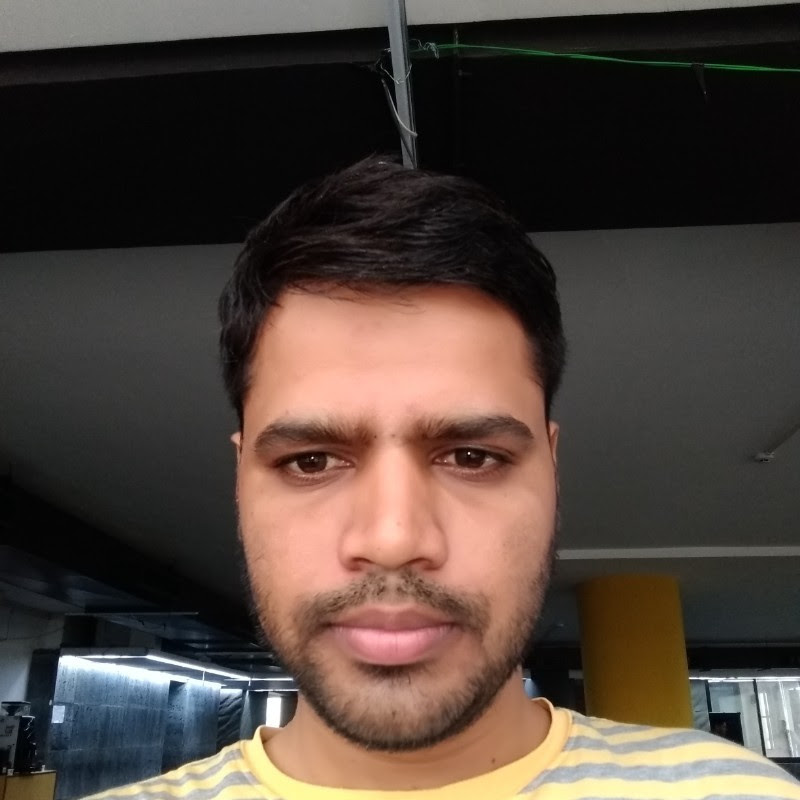 By: Onkar