Disability Assessor - Paper Based Review
at
Capita Personal Independence Payment (PIP)
Company Description
We are Capita – the nation's leading provider of outsourcing and support service solutions. We carry out Personal Independent Payment assessments on behalf of the Department for Work and Pensions (DWP) across the Midlands and in Wales and on behalf of the Department for Communities (DfC) in Northern Ireland.  We are looking for skilled and emotionally intelligent people to join us as we grow.
Job Description
As a Disability Assessor you will embark on a rewarding career, utilising your core skills as a healthcare professional in an entirely different way.  You will undertake clinical assessments for customers who are making a claim for the Personal Independence Payment (PIP), however, within the paper-based team you will not be required to meet with customers face-to-face.

You will need to take into account all of the information presented including any supporting evidence (e.g. the customer's completed questionnaire and information from GPs or other health professionals).  Once you have gathered all the necessary information, you will complete a structured, evidence-based report for the DfC.

This report will contain a detailed history of the customer's condition(s) including information gathered on their current medication and treatment, the functional impact of their health condition or impairment and your opinion on the impact this has on their daily living and mobility.  You will provide a full justification explaining how you came to these conclusions from the evidence gathered and define the probable timescales over which a health condition or impairment may affect the customer.  Therefore you will also give your recommendation of when it would be appropriate to review the customer's circumstances again.
Qualifications
You must have at least 2 years' post-registration eperience as a nurse, occupational therapist, paramedic or physiotherapist and must be fully registered without restriction or conditions with the HCPC/NMC with a valid PIN.

The role requires a keen eye for detail, excellent comprehension skills, good written English and an ability to spot a gap in the information required for you to complete concise, factual written reports.  You must have sufficient, detailed professional knowledge and an understanding of the impact of disability and ill health incapacity.  You will  be able to read and understand complex customer information and have excellent report writing skills to enable you to provide DfC with a robust assessment report which is evidence-based.  You also must be confident using computers.
Additional Information
You will embark on a 4 week intensive training course (fully paid) with further on-the-job training with close mentorship and development.
We offer a starting salary of £34,000 per annum, rising to £35,000 on DfC approved status and the potential to earn up to £3,000 per annum quality bonus.
You will enjoy 23 days paid holidays (plus 8 statutory holidays), life assurance and a company pension as well as the choice of other flexible benefits.
On top of all that, you'll have access to a huge array of career development opportunities and you'll be working for a progressive and cutting-edge employer with exceptional standards.
Capita PIP is an equal opportunities employer and we welcome and encourage applications from all applicants.  Adaptations are available on request. For further information or to discuss any reasonable adjustments you may need, please contact us on 0300 303 8544.
Apply for this job
Click on apply will take you to the actual job site or will open email app.
Click above box to copy link
Get exclusive remote work stories and fresh remote jobs, weekly 👇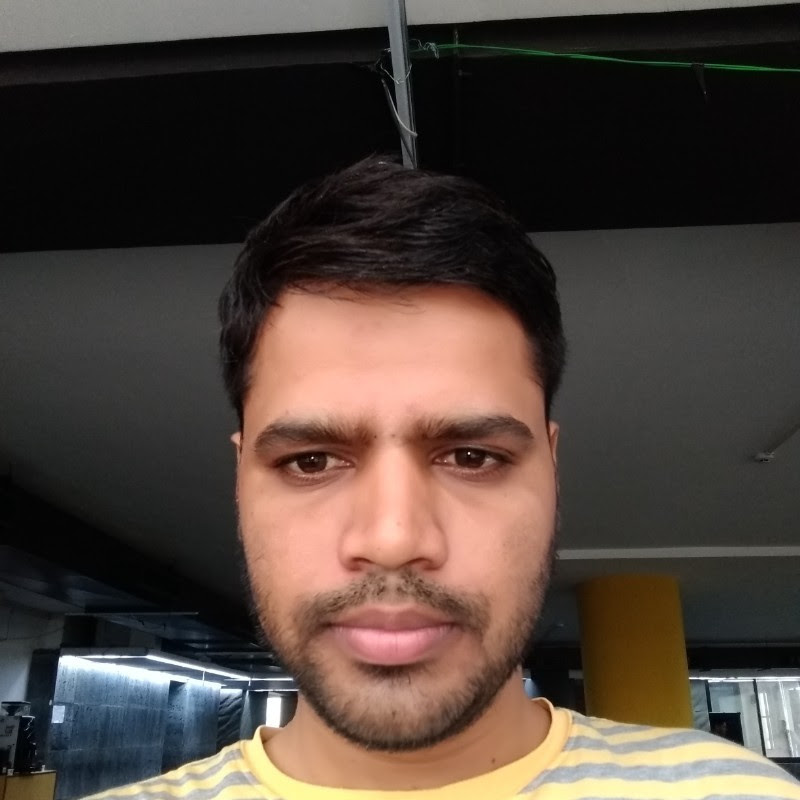 By: Onkar