Engineering Manager, Data Engineering Team
at
Sense Talent Labs, Inc.
Company Description
Sense is a diverse, collaborative team tackling one of the most universal challenges in today's workforce. With a mission to change the way companies engage with talent, we're creating a better experience for employers, recruiters, and candidates. Your work at Sense will impact millions of people around the globe and will be instrumental in evolving an entire industry. Join us in shaping the workforce of the future!
Founded in 2015, Sense is a high-growth HR Tech SaaS startup with offices in the Bay Area and Bangalore. It has 150+ team members, serves 500+ customers, and has grown 100% year-over-year since launch. We have raised over $40M in funding, backed by GV (Google), Accel, and Avataar Ventures.
As a part of the Sense team, you'll play an active role in shaping and developing our products and processes. Our founders are lifelong entrepreneurs with a history of building, scaling, and successfully exiting large companies. At Sense, your career goals will be supported through active mentorship and learning and development opportunities. We're an experienced team and looking for great people to add to our team.
Job Description
We care deeply about the success of our customers and strive to help them achieve their goals in inspiring and engaging with their workforce. Sense is seeking an  Engineering Manager to deliver our contractor communication platform to the world's best places to work. Sense is a rapidly scaling company making this the best environment to take on ownership as well as learning how to grow a company.
Responsibilities:
You shall lead, manage and hire a team of talented engineers.
Collaborating with your team, you will craft a thoughtful, long-term technical strategy that
anticipates future needs while being pragmatic about what's needed today.
You will have practical exposure of being a technical contributor and mentor for your team. While most of your focus will be on people management, you're not afraid to roll up your sleeves and do actual technical work when appropriate.
Check and confirm the accuracy of the work performed and the methods used by engineering team.
Create detailed engineering plans, processes, and procedures for engineering staff to use and abide by.
You will work with other engineering managers and functional leads to set direction and ambitious goals for your team, Engineering, and Sense  as a whole.
Qualifications
10+ years of programming experience in Python, Java, Ruby or other language.
Experience with managing production systems in AWS cloud platform.
Have solid understanding of both relational and NoSQL database technologies
Expertise with database development skills including SQL.
Experience in working with technologies like Apache Kafka, Spark, or other streaming technologies is a plus.
Great numerical and analytical skills.
First hand practical experience with various ETL technologies and familiar with ETL tools.
Technical expertise with data models, data mining, and segmentation techniques.
Excellent critical thinking, problem solving and analytical skills. BS or MS degree in Computer Science or a related technical field.
Additional Information
Perks & Benefits
Medical, dental, and vision insurance for employees and dependents
Unlimited PTO to promote a healthy work-life harmony
Equity 
All your information will be kept confidential according to EEO guidelines.
Apply for this job
Click on apply will take you to the actual job site or will open email app.
Click above box to copy link
Get exclusive remote work stories and fresh remote jobs, weekly 👇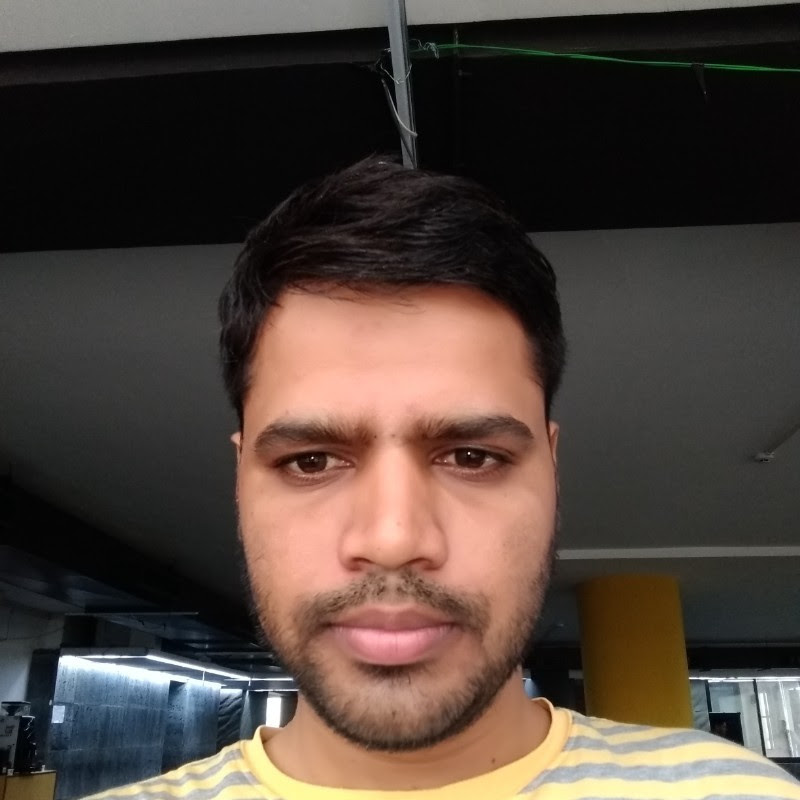 By: Onkar