Market People Leader
at
McDonald's Restaurants
Company Description
We are more than just your local restaurant. We are a collection of hardworking small-business owners, students working part-time, career builders, and active seniors getting the most out of life. Did you know that from coast to coast, we serve delicious choices to more than 2.5 million people in over 1,400 locations every day, or that we have proudly helped more than 387,000 Canadian families with sick children through Ronald McDonald House Charities?
If this sounds like something you want to be a part of, apply today!
Job Description
Your vibe and experience
While a post-secondary education in the Human Resources field and previous experience working in food service or retail in a HR context is always helpful and appreciated, what is most important is who you are.
You are a driven HR professional who understands general principles and matters, while knowing your counsel is equal parts logic, analysis, and strategy. You are actively engaged with people and demonstrate care, respect and passion for our guests. Equipping, trusting and empowering people to reveal their best self is what makes you want to go to work every day. You have a keen sense of what success and celebration should look like for the team you are working with. You adapt quickly to changing information, situations and direction while not losing momentum.

The job
We are sure that you have an idea about what working with us is like, but just in case here are some of the highlights on what your job will entail:
People Strategy: Providing HR support to the market leadership by contributing to the development and implementation of specific human resources strategies and related planning  that supports the growth and evolution of the business while managing risk. Staying current on best practices and trends related to human resources and incorporating this information into work assignments. Consulting in the development of a change management strategy considering the goals, resources required, and forces of resistance to achieve the organization's plan.
Human Resources Metrics, Reporting, and Financial Management: Ensuring compliance and enforcement of human resource management and provincial compensation laws, standards and rules. Making informed business decisions using financial and operating information to align human resources with the business strategy.
Workforce Planning, Staffing and Talent Management: Supporting the market workforce plan as a trusted HR professional by sourcing, selecting, hiring, on-boarding, and developing people to address competency needs and retain qualified talent aligned with the organization's strategic objectives. Oversee and coordinate market-wide succession planning to ensure a healthy talent pipeline.
Our offer
Working with us means that you will have the opportunity to earn and learn, flexibility, and a safe and inclusive work environment. What this means in practice is:
Salary $48k-52k per year depends on experiences
Performance Bonus
Full Med and Dental Benefits
Phone and Travel Allowance
Access to education and skills development opportunities that take you further
A total rewards package that includes discounts, incentives, and recognition
Flexible schedule that suits your needs
A safe, respectful and inclusive workplace
Bring your authentic self to work – welcoming people of every age, background, and culture – just like the guests who visit our restaurants every day
Apply for this job
Click on apply will take you to the actual job site or will open email app.
Click above box to copy link
Get exclusive remote work stories and fresh remote jobs, weekly 👇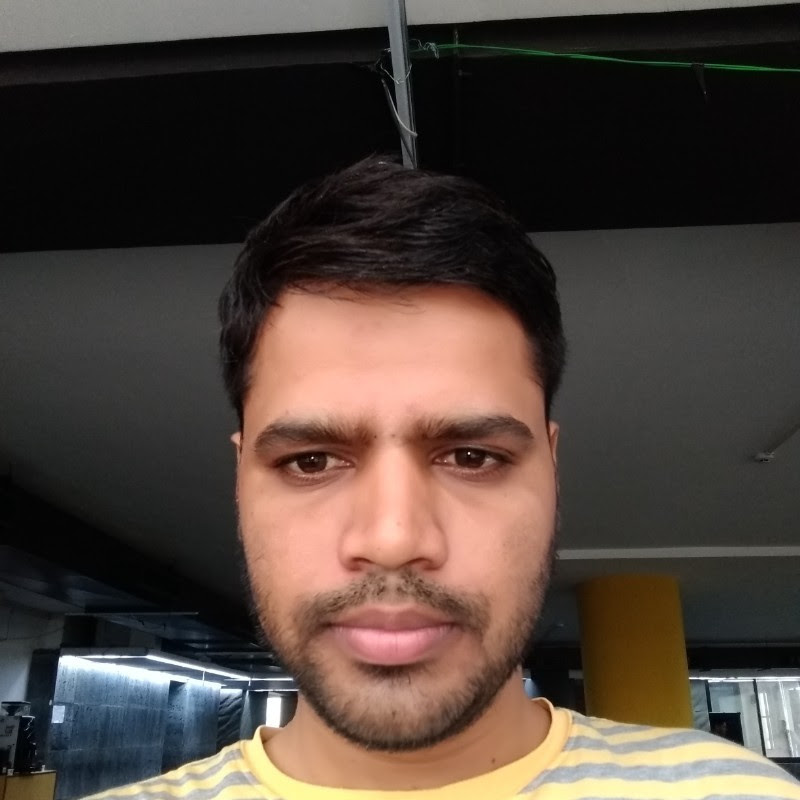 By: Onkar