Data Entry
at
Lord Electrical Services, LLC
Company Description
Lord Electrical Services is a family owned and operated Electrical Contractor serving Longmont and the Northern Colorado Front Range area. We strongly believe that our relationship with customers, vendors, and general contractors is the key to long term success. With a continual goal of trust, quality, safety and efficiency we believe that those that we do business with should always experience the best results.
Job Description
Job Summary
The data entry position will be responsible for transferring data from one source to another through data entry equipment, word processing, or verbal recordings. The ability to accurately type and at a fast speed is highly desired.
Responsibilities
The chance to work 100% from the comfort of your home via a personal computer
Transferring data from paper formats via computer, recorders, or scanners
Entering data into appropriate fields; databases, records, and files
Handling numerical data accurately; creating spreadsheets
Organizing spreadsheets with large numbers
Curating data directly from speech or interviews
Updating databases or records with new information as it becomes available
Correcting and modifying inaccurate files and records
Typing data directly and accurately
Complying with security backups and regular checks to ensure data is saved and stored properly
Summarizing data for standardized reports
Viewing and verifying confidential or private customer/client information; protecting the information and identities of customers/client
Verifying data by correctly checking and comparing source documentation
Organizing paper formats, paper backups, and material source files as needed
Qualifications
Accurate and precise attention to detail
Strong written and verbal communication skills
Excellent time management skills; able to prioritize
Skilled knowledge in generating process documentation
Assists team members when needed to accomplish team goals
Fast and accurate typist
Able to speak confidently, clearly, and professionally for voice recording data
Understands data confidentiality principles and follows them to the letter
High school diploma; associate's degree, or bachelor degree in business, administration or related field not required but preferred
Prior experience handling data entry responsibilities or equivalent experience in a related field
Highly organized multitasker who works well in a fast-paced environment
Willingness to learn and to grow with the company
Self-directed and able to work without supervision
Extensive knowledge of Microsoft Office Suite, particularly of Excel spreadsheets
Pays strong attention to detail
Knowledge of touch typing system preferred.
Additional Information
Benefits:
401(k)
401(k) matching
Dental insurance
Employee discount
Flexible schedule
Health insurance
Paid time off
Professional development assistance
Tuition reimbursement
Vision insurance
Apply for this job
Click on apply will take you to the actual job site or will open email app.
Click above box to copy link
Get exclusive remote work stories and fresh remote jobs, weekly 👇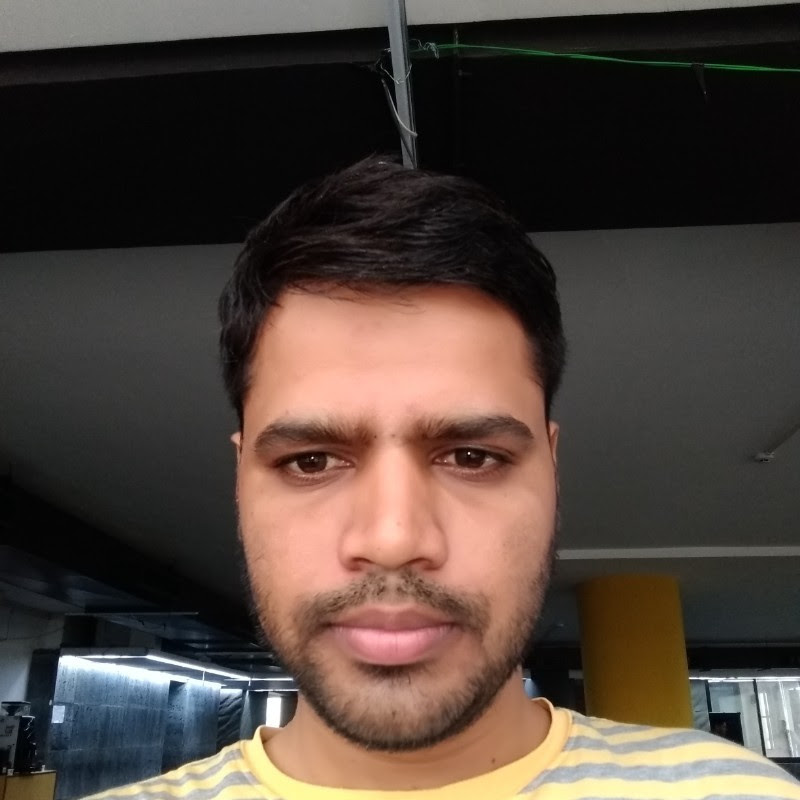 By: Onkar