Program Manager
at
Datamatics Global Services Inc
Job Description
Fulltime / Direct Hire Role
Job 1:
The Program Manager will be responsible for managing a group of related projects within Client. This is a key strategic area for Client and the leader for this program must be able to build on the momentum. This role will lead our Global Fulfillment team through management of our IT Distribution Portfolio. This includes managing current initiatives as well as defining the vision for our program. This is a key leadership role that will work closely with business partners, architecture, retail, and digital delivery teams.
Client is looking for seasoned Program Manager with actual experience in the retail ecommerce industry. Ideally, they would have some knowledge of supply chain management.
Job 2:
Performs all of the senior project manager duties plus:
Using established project management methodology/tools, develops project plans for highly complex projects of strategic importance which include work plans, schedules, budgets, needed skills and resources, project scope and deliverable/responsibility matrices
Performs variance analysis (including schedule, costs vs. budgets, resources, and changes to scope). Makes trade-offs with sponsor, as necessary
Performs project risk assessment quantification, response planning and control
Job 3:
Looking for 9+ years of experience of Program Management
Experience in Program Management for (Web) Content Management.
Must have experience with content management systems for ecommerce or web-base applications (as distinct from big data management).
Job 4:
Experience in Program Management and previously worked with Mobile Applications projects .
Must have experience with Mobile app development for iOS.
Experience in ecommerce/retail environment
Uses established project management methodologies/tools to develop and execute IT project plans.  Responsible for client SDLC compliance.  
Specific Responsibilities Performs all of the senior project manager duties plus: 
Additional Information
All your information will be kept confidential according to EEO guidelines.
Apply for this job
Click on apply will take you to the actual job site or will open email app.
Click above box to copy link
Get exclusive remote work stories and fresh remote jobs, weekly 👇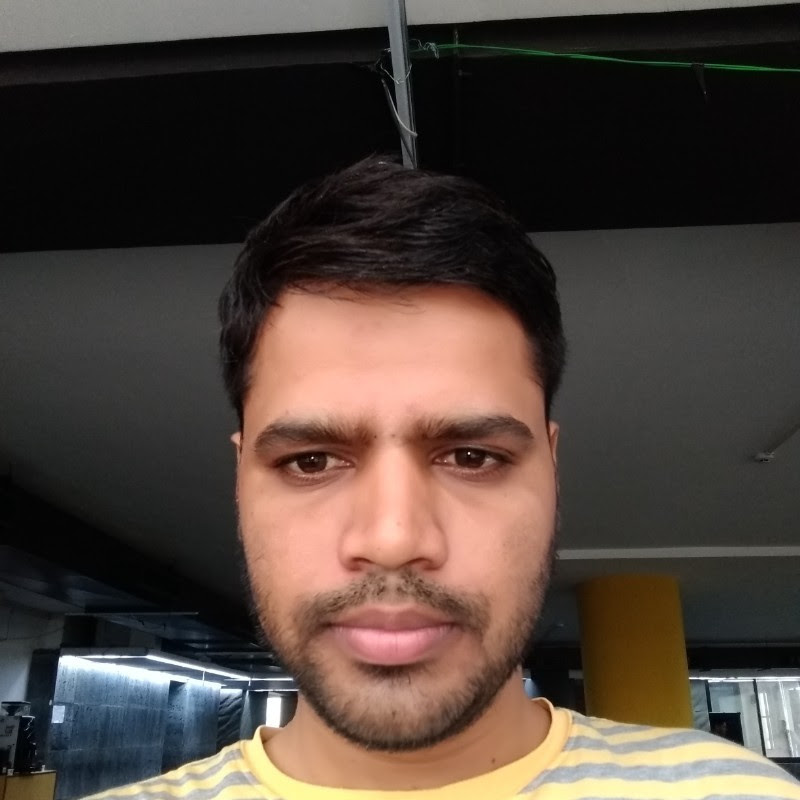 By: Onkar