Solutions Consultant
at
Sense Talent Labs, Inc.
Company Description
Sense is a diverse, collaborative team tackling one of the most universal challenges in today's workforce. With a mission to change the way companies engage with talent, we're creating a better experience for employers, recruiters, and candidates. Your work at Sense will impact millions of people around the globe and will be instrumental in evolving an entire industry. Join us in shaping the workforce of the future!
Founded in 2015, Sense is a high-growth HR Tech SaaS startup with offices in the Bay Area and Bangalore. It has 150+ team members, serves 500+ customers, and has grown 100% year-over-year since launch. We have raised over $40M in funding, backed by GV (Google), Accel, and Avataar Ventures.
As a part of the Sense team, you'll play an active role in shaping and developing our products and processes. Our founders are lifelong entrepreneurs with a history of building, scaling, and successfully exiting large companies. At Sense, your career goals will be supported through active mentorship and learning and development opportunities. We're an experienced team and looking for great people to add to our team.
Job Description
Position Overview:
The Solutions Consultant will be responsible for all technical aspects of the sales cycle by determining customers' requirements and addressing technical challenges to ensure a smooth and efficient onboarding process. The Solutions Consultant must have excellent communication skills, strong sales ability, technical expertise, and the ability to work well within a team and independently. The Solutions Consultant must also be able to communicate complicated technical material clearly and effectively.
Responsibilities:
·         Act as a subject matter expert both internally and externally of the Sense platform capabilities and products 
·         Understand and assess client's technical usage requirements and be able to solution the product configuration to support their needs
·         Manage and deliver product demonstrations to prospective clients
·         Help train and support the Sales Team on product knowledge, competition, integrations and industry standards
·         Provide product knowledge and technical support for Sense Partners
·         Manage RFP and Security Questionnaire requirements
·         Collaborate with internal departments including Product and Customer Success to ensure efficient implementation and provide feedback to Product on potential enhancements
·         Help curate Sense's knowledge management solution that supports the Sales organization
Qualifications
Skills and Experience:
·         Bachelor's degree required. A degree in Information Technology, Computer Science or technically oriented field preferred
·         1 year or more of professional experience in a Solutions Consulting/Sales Engineering, Presales or Technical client facing role
·         Be able to present both technical and non-technical topics to individuals at all levels of an organization
·         Experience within the Staffing and Recruiting industry and associated Applicant Tracking Systems is preferred
·         General familiarity with API's including Postman/Insomnia or similar connection tools
·         Experience selling/supporting web-based, Software as a Service (SaaS) applications preferred
·         Have strong technical trouble-shooting and problem-solving skills
·         Have the ability to work efficiently in a fast paced, deadline driven environment
·         Excellent communication, planning and time-management skills
Additional Information
All your information will be kept confidential according to EEO guidelines.
Apply for this job
Click on apply will take you to the actual job site or will open email app.
Click above box to copy link
Get exclusive remote work stories and fresh remote jobs, weekly 👇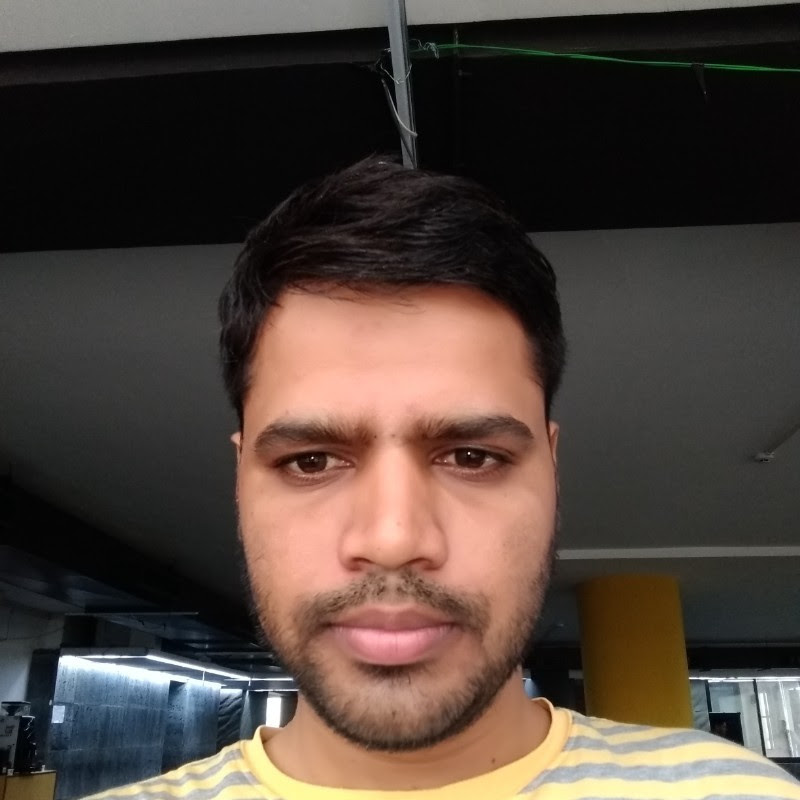 By: Onkar