Harm Reduction Clinical Therapist
at
UNIFIED - HIV Health and Beyond
Company Description
As the only comprehensive AIDS service organization in its Michigan ten-county area, UNIFIED's mission is to provide HIV related services to the community through compassionate direct care, prevention and outreach activities. We invite you to explore UNIFIED and learn about HIV testing, the depth of services UNIFIED provides and how you can get involved.
Job Description
The Clinical Therapist is responsible for providing individual and group therapy to SSP clients and youth ages 13-24 with substance use disorder who use various substances within the continuum of usage, including those diagnosed with substance us disorder and or chaotic use. Serves as a member of the internal service management team for the delivery of mental health services to persons served, with other organizations associated with UHHB, and other mental health or human services providers. 
Essential Functions: 
Conducts bio-psychosocial assessments, including administration of appropriate psychometric tests to eligible persons for the purpose of developing appropriate treatment plans and the provision of individual, group, family/conjoint therapy and psycho-educational support groups to resolve and/or decrease presenting emotional/psychological issues. 

Assures the assignment of appropriately referred and eligible persons to other appropriate programs and/or other psycho-social or psychiatric, psychological services as needed and appropriate, i.e. medical case management, group services/treatment, substance use treatment, support groups etc. Additionally, assess the availability of mental health services from primary health insurance providers and facilitates referrals. 

Participates in weekly case conferences to assure appropriate delivery and integration of clinical therapeutic and other supportive services to clients. 

Can serve as an advocate for clients' needs, keeping clients informed of new policies, services, and other events that can help enrich their well-being 
Monitors caseloads and review cases with the Director of Behavioral Health Services to ensure the appropriate utilization and application of sound therapeutic interventions, techniques and modalities; adherence to ethical standards of practice 

Completes monthly, quarterly and bi-annual progress and service performance reports and other reports as required by funders and third-party payers. 

Utilizes data source documents for the collection of client data and service utilization in accordance with program needs and funding requirements. 

Maintenance of accurate client charts, including appropriate and timely data entry into automated data management systems. 

Participates in the provision of written and oral reports as required. 
Assists in the development of written referral, intake and clinical policies and procedures for inclusion in UHHB's Policy and Procedure manual. 

Operationalizes policies and procedures through ongoing training, professional development and supervisory conferences. 

Assists in the development of internal quality standards of care for persons with substance use disorder to develop, implement and monitor a continuous quality improvement program. 

Monitor unmet needs of clients so as to identify new program initiatives and or changes in the delivery of current services. 
Qualifications
Qualifications: 
Master's degree in social work from an accredited college or university.  

State of Michigan social work or counselor license (i.e. LMSW/LLMSW) or other relevant professional licensure is required. 

Knowledge and previous work in the substance use field strongly preferred. 

Possession of valid State of Michigan Driver's License with appropriate auto insurance and proof of access to a private vehicle for day to day job performance. 
Additional Information
All your information will be kept confidential according to EEO guidelines.
Apply for this job
Click on apply will take you to the actual job site or will open email app.
Click above box to copy link
Get exclusive remote work stories and fresh remote jobs, weekly 👇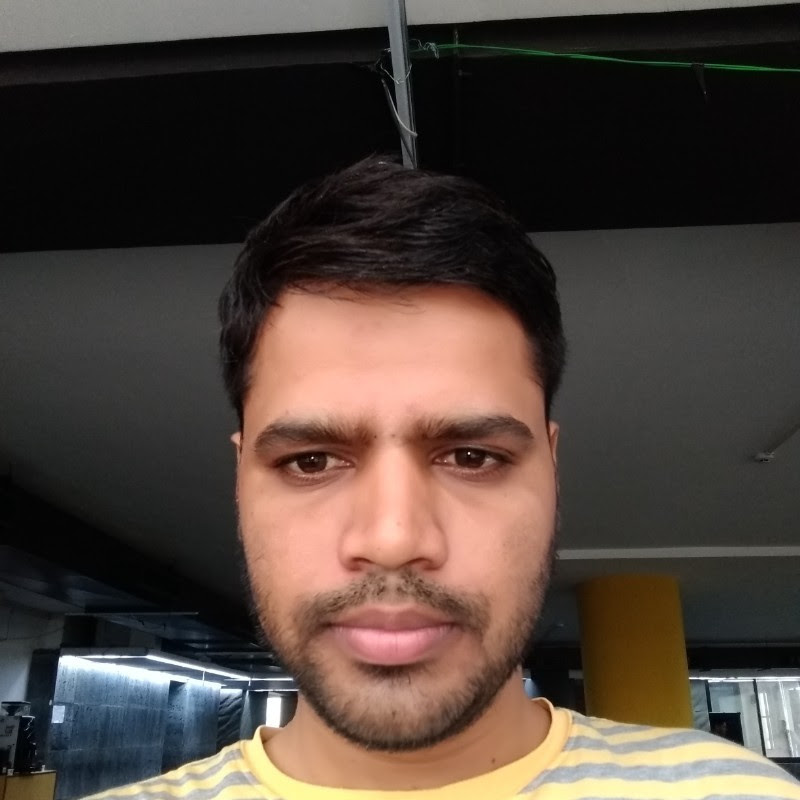 By: Onkar