VP-Head of Marketing
at
HealthyHealth Group Ltd
Company Description
https://qumata.com/
Qumata: A New Standard for Life and Health Insurance Underwriting
Be part of the Tech and Data transformation of an entire sector from its core. We need you to help scale up a pioneer and write history.
The Qumata model uses data to calculate the risk of diagnosis for over 800 conditions, along with Extra Mortalities and Morbidities. This can be used to save applicants hours filling out long insurer questionnaires or visiting the doctor, and disrupting the traditional underwriting process for the benefit of the early adopters.
Founded 2017
Scaling up
Raised ~£3m
Named one of Forbes' "20 Tech-For-Social-Good Startups To Watch" In 2020
15 -> 45 Employees
5 -> 10 Developers
Big data & analytics - HealthTech - InsurTech
You will help us revolutionise this industry with a range of clients and partners from small to top-tier Insurers, re-insurers, and MGAs in Europe and APAC.
Job Description
You will be the Global Head of Marketing of Qumata, setting up and managing the whole marketing and communication effort of the company.
We are looking to revamp our marketing strategy from the ground up, both in a macro, regional level, as well as a micro country-specific level.
You will have a huge impact on the company scaling up and the autonomy to drive it to the top awareness level among the leaders in the Life and Health insurance industry especially in the EU, North America, and APAC.
As part of the central team, you will collaborate with the sales team, the CEO, and the product team to understand and clarify our key products, the main global and local pain points addressed, our target audience, and strategy, etc. You will be supported by local agencies and internal resources.
Marketing budget in the « 6 figure » range
Responsibilities will include, not be limited to:
By leading the marketing and communication effort, you will collaborate with key internal stakeholders, choose and manage external agencies as well as internal resources.
Brand Management ( & positioning): defining the key assets, strengths, and client personas (per the main zone), main product and problem, etc. All in collaboration with the Sales and Operations team.
(Service) Marketing strategy: Marketing channels, marketing investments/priorities, communication strategy, approach adjustment per country, etc.
Brand image definition with an external agency: logo, values, tone of voice, etc.
Marketing material & media pack preparation for digital media with external agencies: website, social media, events, communication posts, etc.
Planning, delivery, and analysis of various communication campaigns (for brand awareness and lead generation): digital campaigns, communication/participation in B2B events, PR. Defining and managing marketing targets and associated budgets.
Company communication: with the objective of lead generation (marketing campaigns), and crisis management (Press relation and communication)
The final objective is to review our brand, communication, and marketing effort to make it as powerful as possible in the different target markets so many more initiatives may be driven by you with that single purpose.
Qualifications
You have contributed to scale up an InsurTech or a FinTech internationally and know about the required fast pace! You know how to deal with global teams and agencies spread across APAC, North America and Europe.
Collaborate with and coordinate stakeholders (Sales, Design, Product, IT, Operations) towards a shared marketing strategy and product/service definition.
Management of agencies (communication, marketing, branding, digital)
Operational skills in planning and delivering marketing campaigns but also PR & event management
Global / international experience both from a macro perspective and a more micro, country specific level.
Operational skills in marketing material design and proof review (at least writing, better with image, video and other digital material)
Strong English written skills and communication
Experience in B2B marketing in several countries, preferably in the insurance industry
If the sky is the limit, then you are on the right track to be the Head of Marketing and communication of the next FinTech unicorn.
Additional Information
Benefits:
Small, autonomous, multi-cultural teams of 3 to 5
Learning and development opportunities 
No micro-management
Remote working and adjustable schedule possible
2 annual company trips abroad (once restrictions allow)
International visibility
Salary of 75k-95k pa, based on experience
Company laptop
Access to the Founders Factory and Plug and Play community
28 days vacation + Bank Holidays
London central office
Equal Opportunities
We are an equal opportunity employer and value diversity at our company. We do not discriminate on the basis of race, religion, colour, national origin, gender, sexual orientation, age, marital status, veteran status, or disability status.
Apply for this job
Click on apply will take you to the actual job site or will open email app.
Click above box to copy link
Get exclusive remote work stories and fresh remote jobs, weekly 👇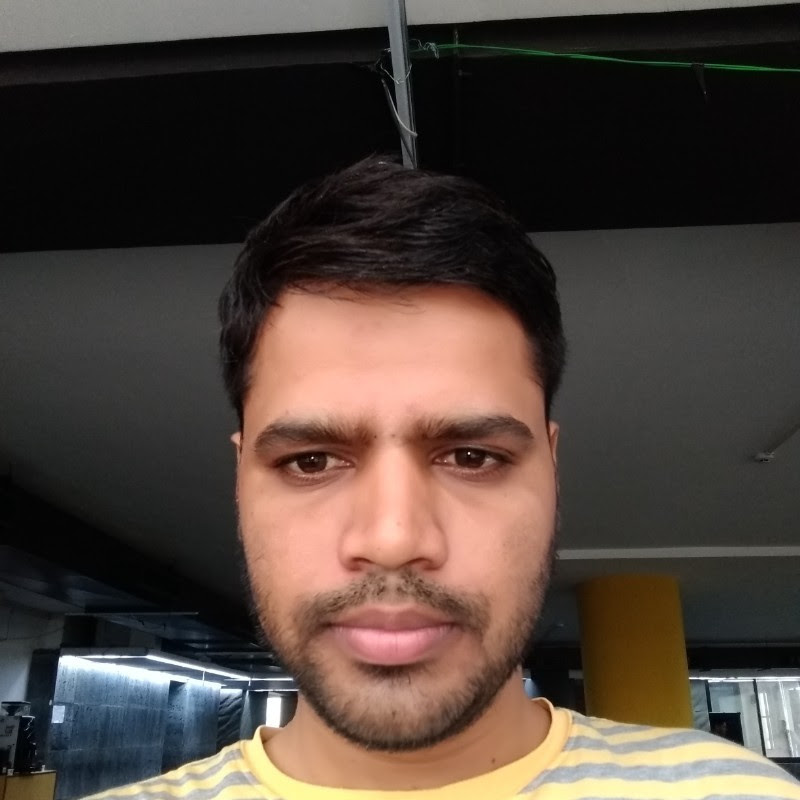 By: Onkar