Intern / Analyst für Private Equity / Corporate Finance / Mergers & Acquisitions
at
DOLDER Corporate Finance
Unternehmensbeschreibung
DOLDER Corporate Finance berät ihre Kunden erfolgreich beim Kauf und Verkauf von Unternehmen, Corporate Finance, Performance Improvement und Turnaround-Management.
Wir arbeiten eng mit einem Schweizer Private Equity Unternehmen zusammen, welches Sie intensiv unterstützen werden.
Stellenbeschreibung
Ihre Aufgaben sind vielfältig und interessant:
Sie prüfen Akquisitionsobjekte (Finanzanalyse, strategischer Fit) und setzen buy-side M&A Transaktionen um (Bewertung, Due Diligence, Vertragsverhandlungen, Vollzug)
Sie erstellen Vermarktungsdokumente, identifizieren und kontaktieren mögliche Kaufinteressenten und begleiten sell-side M&A Transaktionen
Sie erstellen Post-Merger-Integrationspläne und implementieren bei den Portfoliogesellschaften das Reporting
Sie erstellen Business-, Liquiditäts- und Finanzplanungen sowie herausfordernde Spezialanalysen
Qualifikationen
Sie verfügen über einen Bachelor oder Master in Wirtschaftswissenschaften an einer angesehenen Universität. Sie kommunizieren und analysieren gerne und geben sich nicht mit dem ersten Ergebnis zufrieden. Sie können selbständig arbeiten und bringen sich gerne ein. Unternehmensberatung sowie Private Equity interessieren Sie und vorzugsweise haben Sie bereits Kenntnisse in einem dieser Bereiche erworben. Sie haben gute MS-Office-Kenntnisse und beherrschen Deutsch und Englisch perfekt in Wort und Schrift.
Zusätzliche Informationen
Die Stelle ist je nach Background für den Einstieg durch ein Praktikum oder direkt als (Senior) Analyst geeignet; Pensum 60-100%. Der Arbeitsort ist in Berlin und / oder Freienbach (SZ, Schweiz).
Für weitere Fragen stehen wir Ihnen gerne zur Verfügung.
Apply for this job
Click on apply will take you to the actual job site or will open email app.
Click above box to copy link
Get exclusive remote work stories and fresh remote jobs, weekly 👇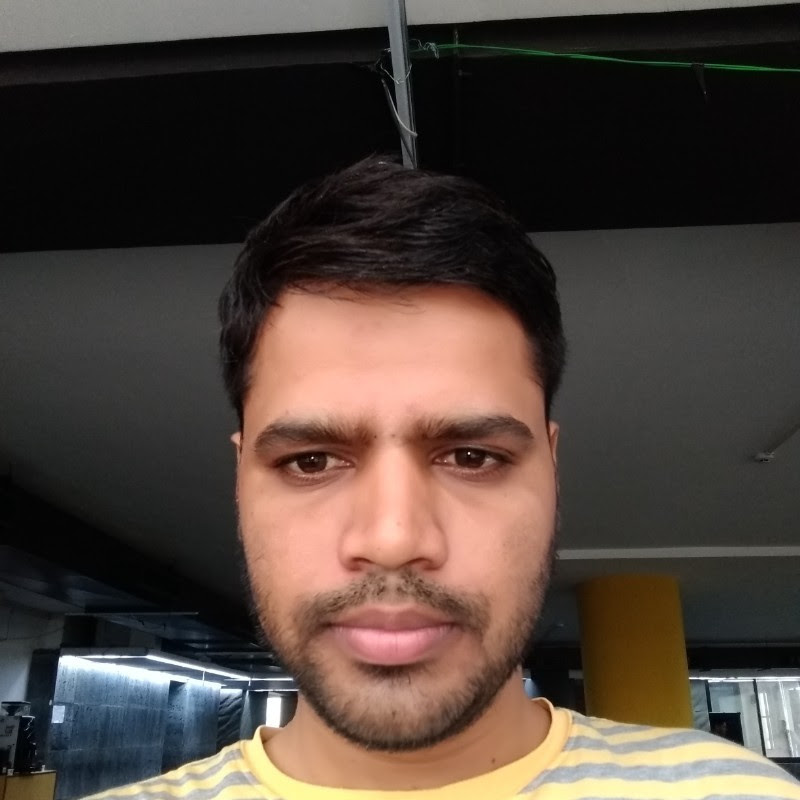 By: Onkar