Powered By Cue - Digital Project Manager - Contract - Work Available
at
Perfect Staffing Solutions, LLC
Company Description
Perfect Staffing Solutions, LLC is a leading staffing company serving the Washington DC metro area. With many years of experience in the Healthcare, I.T., and Administrative industries, we strive to continue to provide "perfect" services to both job seeking professionals and hiring organizations. 
Job Description
We are looking for a seasoned, detail-oriented, and highly organized person to join the team as a Project Manager.
We use Asana to stay up to speed on project details and timelines for all clients. You would coordinate closely with our Project Manager and CEO for best practices on how to communicate project updates via email (and over VOIP phone at times)
In this role, you will manage new client relationships and own all onboarding, email communications with client, and occasional phone communications with client.
As a Project Manager on our team - What do you do in a nutshell?
Build and maintain effective relationships with Account Managers.

Manage onboarding projects for newly added clients.

Help provide clarity and assurance to client over the course of project fulfillment.

Enable clients to correspond with you via email or Monday.com

Be the liaison between Clients and Project Management Team.

Oversee a specific set of initiatives set by client request.

Understand the mechanics of, and develop plans to meet the clients' needs. 
The ideal candidate must be enthusiastic, hardworking and have the desire to win by always exceeding account management goals.
What do you do for us? 
Lead and manage all internal cross-functional teams during the project lifecycle for all Client Projects. This includes brand creative, social content, digital content, digital builds and ongoing social media marketing in some instances.

Communicate directly with CEO and Account Management around budget, timelines, process & deliverables.

Responsible for Scope of Work task, timeline, and budget development

We use G-suite, Asana, Upwork and Slack. 
Our first 90 days will be spent mastering the project management process with a focus on WordPress and Shopify Websites. We have the best front-end and back-end developers in the world and your job is to organize and clarify client projects for them to execute flawlessly. You will also learn how to update clients on progress and or work collaborate with our Digital Brand Advocates. 
Be a Student. Be Hungry. Be Bold.
Qualifications
Bachelor's degree in communication, journalism, media production, or a related field. (Preferred)
Experience in film, TV, or radio production, as well as project management, is essential.
Leadership skills 
Communication skills 
Time management
Team leadership 
Additional Information
Powered by Cue is a full-service digital marketing agency helping black-owned companies thrive online and offline. We work with visionaries seeking to balance both beautiful creativity with bold marketing that they can take to the bank. 
What is Cue? Cue is a philosophy of initiation. We believe that entrepreneurs should start where they are with what they have. Our mission is to leverage the best branding, marketing and technology resources available on behalf of our community so that we all build BIG businesses over the next decade. 
Apply for this job
Click on apply will take you to the actual job site or will open email app.
Click above box to copy link
Get exclusive remote work stories and fresh remote jobs, weekly 👇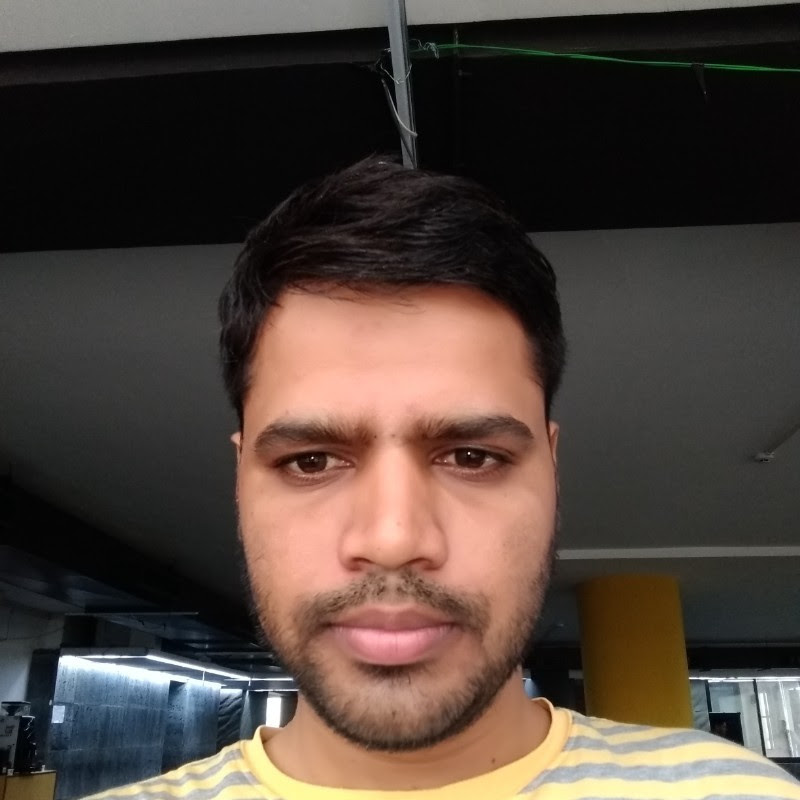 By: Onkar