Azure Architect
at
Iconic Technology Group
Job Description
Greettings,
I'm hiring for an Azure Architect. The position is fully remote hence, you can work from home as well.
Please go through the following job description to know more.
Job Title: Azure Architect
Location: Remote
Experience: 7+ years
Required Skills
7+ years of experience in building Microservices/APIs
Proven experience with planning out the development schedules and defining the technical project milestones working with project management and delivery manager.
Proven Experience in articulating the project deliverables with technical details, understand the architectural guidelines, present the architectural details to large board of members and others.
Understand and be able to develop applications using the following environment/Languages.
Java/J2EE, JSP, AZAX, Angular JS, jBoss Application server
Web application architecture, MVC, Web services, XML, SOAP
Java script, HTML, CSS, DB2/UD/Oracle exa data/SQL Server
Responsibilities
Lead design, development, migration and implementation of several complex web-based Java Applications in/to Azure Cloud environment using Java/J2EE development within the software development life cycle.
Support Architecture team in defining the technology road maps of the application.
Understand the business needs and convert them into technology and cloud architecture fit by leveraging architecture approved tools and solutions.
Estimate the amount of work related to completion of the given work, with 95% accuracy, having minimal input on the actual work.
Additional Information
All your information will be kept confidential according to EEO guidelines.
Apply for this job
Click on apply will take you to the actual job site or will open email app.
Click above box to copy link
Get exclusive remote work stories and fresh remote jobs, weekly 👇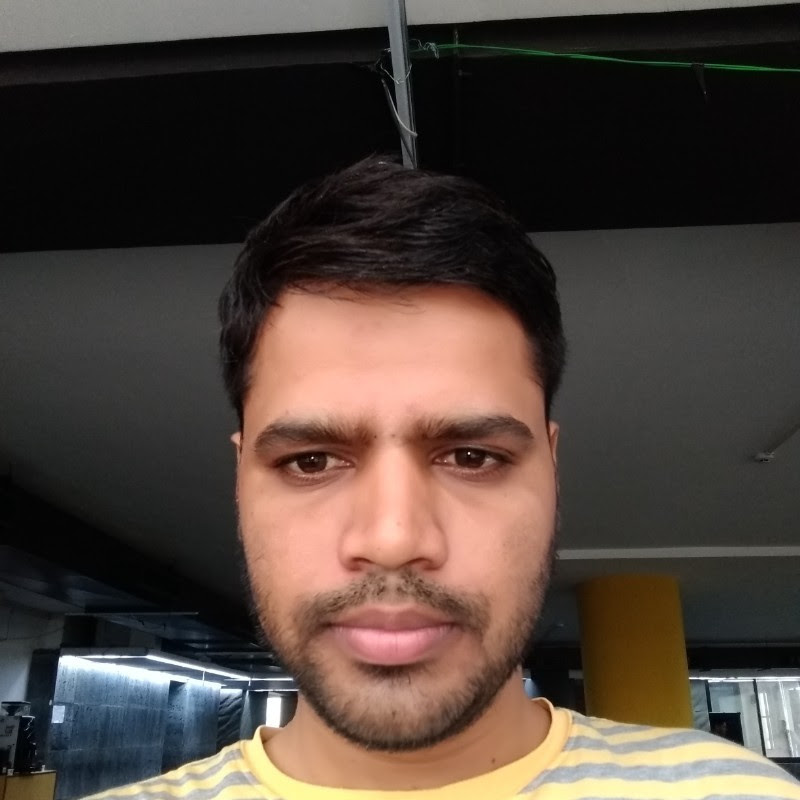 By: Onkar