Senior MarTech Strategist
at
Goldstone Partners, Inc.
Company Description
Intelligent Demand, headquartered in Denver, Colorado, is a fast-growing B2B digital marketing agency with proven capabilities in revenue growth strategy, integrated demand generation, marketing automation, and CRM, content marketing, and sales enablement. Our singular focus is the dramatic improvement in our clients' revenue. We offer a fun, flexible, and fast-paced environment. We've curated a team full of smart, passionate marketers who are building a new-model marketing agency where culture, innovation, and measurable results guide the way.
We Value: Authenticity, Passion, Diversity
Job Description
Our recent growth means it's time to add a senior member to our Technology Strategy team! You have a consultative approach to architecting marketing technology solutions and understand that there driving revenue growth is part art and part science. You will be working in partnership with clients at the executive level to create solutions that solve their problems and then leading your team through execution. If you're excited about spending your days in a high growth, sometimes chaotic, but always high energy digital agency – we should talk!
You Value: Innovation, Leadership, Results
Spend your days:
Working with B2B clients to quickly understand their business needs and pain points, and proposing innovative, practical solutions to their problems
Guiding a team of marketing strategists and technologists from strategy through execution - delegating, coaching, and nurturing 
Designing, auditing, optimizing, writing technical specifications for marketing campaigns, lead scoring models, revenue cycle models, sales processes, and reporting dashboards. 
Performing a full funnel lead flow analysis to identify sticking points and collaborating with the team to propose optimizations.
Running QA on a team member's campaign build to ensure it is set up according to our internal guidelines as well as the needs of this project and that it works properly. 
Working with your team to absolutely delight your clients so that they tell everyone how awesome we are!
Qualifications
Your professional portfolio includes:
An undergraduate degree in marketing, integrated communications, or closely related discipline
7+ years of experience working in a highly interactive, technology-driven digital agency – your focus was defining the marketing strategy and leading execution
Mastery of Salesforce and at least one marketing automation platform – Marketo, Eloqua, Pardot and/or Hubspot – we love certifications!
A talent for working as a trusted advisor with your clients to design marketing solutions that result in real revenue!
Deeply developed analytical skills coupled with the ability to present findings at the executive level with confidence 
Strong situational leadership skills – you know when to coach, direct, delegate and support
A crazy passion for modern marketing – you can't get enough of the trends, technology, and emerging best practices 
Additional Information
You'll enjoy these things while working for ID:
Salary $100,000 - $140,000 and full suite of benefits
Incredible opportunity for continued professional development
A diverse, inclusive remote working environment and a bunch of super smart folks to spend your days with
Goldstone Partners is helping this high growth, fast moving firm find talented professionals who want to be a part of something big. Principals only please. Sponsorships cannot be supported at this time.
Apply for this job
Click on apply will take you to the actual job site or will open email app.
Click above box to copy link
Get exclusive remote work stories and fresh remote jobs, weekly 👇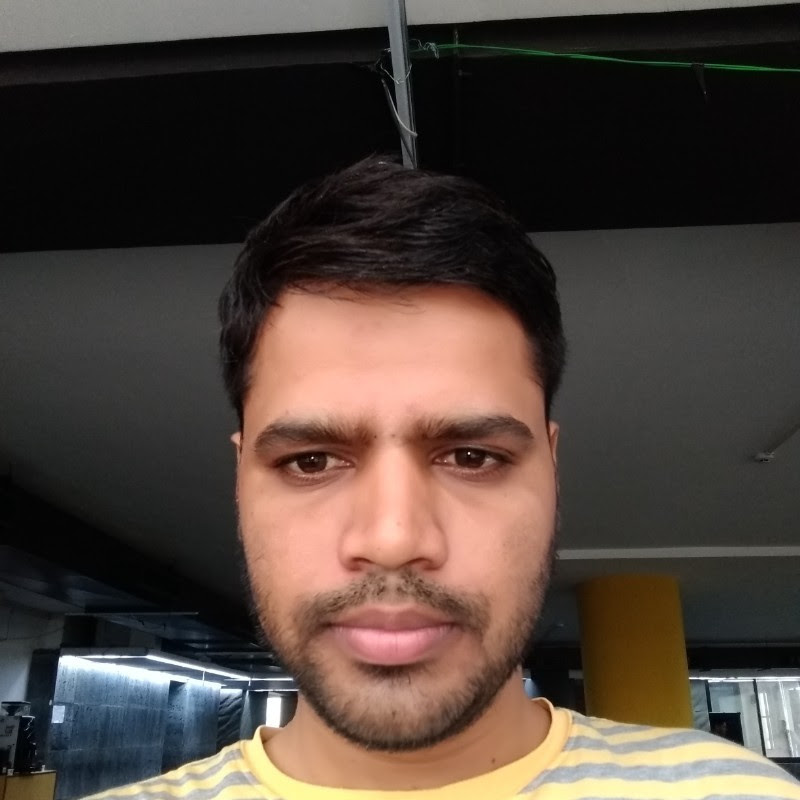 By: Onkar