Senior Business Systems Analyst
at
Momentum Financial Services Group
Company Description
Momentum Financial Services Group, formerly Money Mart Financial Services is a leading provider of financial services in North America. For 40 years we've been committed to providing financial solutions that meet the evolving needs of consumers and business owners. Backed by a retail network of over 700 locations and robust digital and mobile platforms, we provide access to cash and related products to help our customers achieve their goals. We operate retail locations in local communities and cities across Canada under the Money Mart® brand and in Quebec as Insta Cheques® and in United States as Money Mart® and The Check Cashing Store®.
Our highly skilled workforce puts customers first in everything we do.  We serve millions of people annually with diverse and innovative financial products and services.  Through this ever-evolving suite of services, we empower customers to manage their finances and improve their lives. Wherever customers are on their financial journey, Momentum Financial Services Group provides solutions. 
We believe in giving back to the communities where we live and work. With the generous support of our customers and staff, we proudly contribute over two hundred & fifty thousand dollars annually to charities and non-profit organizations, along with using our time and talent to serve in local communities throughout Canada and the United States. We are looking for aspiring, passionate people who are dedicated to understanding and providing our customers with the right financial solutions utilizing a growing menu of products and services.  We embrace diversity and offer a fast-paced work environment. 
Job Description
GENERAL FUNCTION
As a Senior Business Systems Analyst, you will be a liaison between business stakeholders and the technology team in all phases of development from solution definition to deployment.
Qualifications
DUTIES/RESPONSIBILITIES
Assigned to work on varying project assignments & tasks individually or as part of a team
Gather and organize business stakeholder's business and technical requirements, make recommendations, and create consensus around business solutions.
Translate stakeholder requirements into technical specifications that can be used for development and break down technical complexities so that they can be easily understood by business stakeholders.
Lead and facilitate meetings with the appropriate subject matter experts in both business and technology teams
Understand current state infrastructure, business flows and perform in-depth analysis to develop future state flow
Document workflows and business logic related to data for consumption by end users, technology, QA teams
Review the test cases / test scripts with the QA/ business teams. Provide assistance and guidance during the QA&UAT phases to ensure that test cases are accurate and appropriate, quickly confirm the validity of potential issues, and to determine the root cause and best resolution of verified issues
Work with the application development team to minimize postproduction defects identifying defects as early as possible in the build & test stages of the release cycle
Provide support across full Software development lifecycle (SDLC)
Develop and maintain a broad understanding of Money Mart services and their interaction.
Develop strong internal and external networks to find new opportunities for collaboration.
EXPERIENCE / SKILLS
Minimum of 7 years' experience in IT field with 5 in a Business Architect / Analyst level position in banking / financial services sector.
Excellent verbal / written communication and presentation skills.
Strong quantitative analytical skills and expertise with MS Office.
Leadership, collaboration, and conflict resolution.
Creativity, ingenuity, and willingness/ability to try new things.
Curiosity to quickly become an expert in new areas and acquire new skills
Additional Information
BENEFITS
Medical / Dental/ Vision benefits available 
Company paid life insurance
Paid holidays
PTO / 401K / Tuition Reimbursement
All your information will be kept confidential according to EEO guidelines.
We invest in our employees, and offer extensive training, and development programs to set you up for future success. If we sound like a fit and you're ready to start an exciting career with an organization that encourages employee growth, apply today! We look for bright, energetic, motivated individuals who are interested in learning and developing their career.
Apply for this job
Click on apply will take you to the actual job site or will open email app.
Click above box to copy link
Get exclusive remote work stories and fresh remote jobs, weekly 👇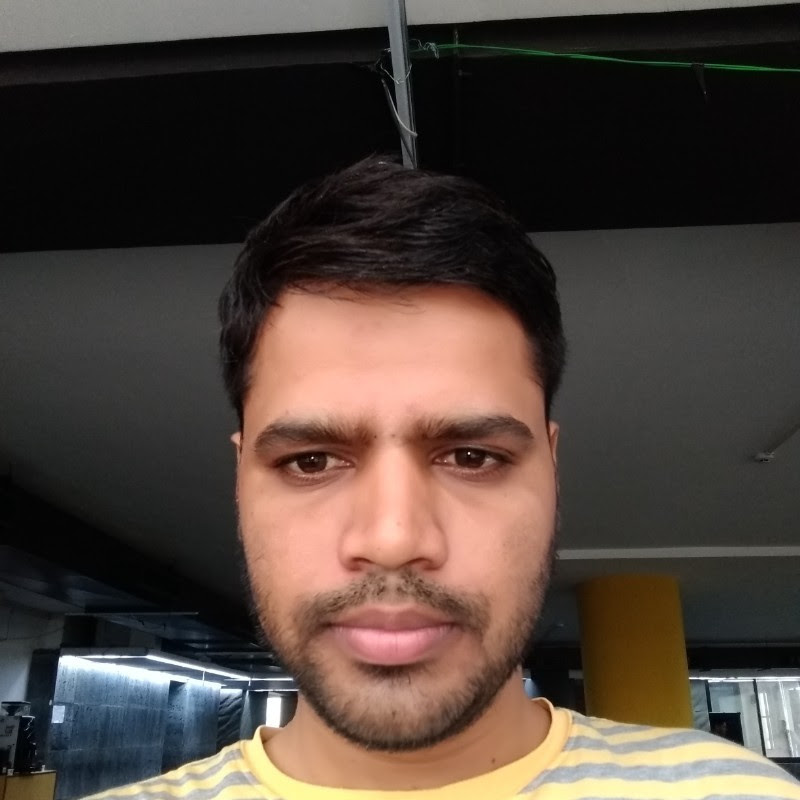 By: Onkar