Home Based Data Entry Typist
at
Fact Finders Group Inc
Company Description
Fact Finders Group, Inc. is a premier veteran and minority-owned business enterprise. Our team is comprised of highly-trained and motivated security, investigations, and risk management professionals who are willing, ready, and able to perform duties on-time and under budget. As a well-respected and professional security services firm, we can help meet your security and minority participation goals. Let us help you get the results you need today!
Job Description
We are looking for an efficient home based data entry typist to join our team. Home based data entry typists are responsible for transcribing information in a timely, accurate manner. In this position, you will also be required to submit completed assignments in the requisite format.
Home based data entry typists, sometimes referred to as home based word processors, provide typing services from their residences. Home based data entry typists often use audio data as their source of information.
To ensure success as a home based data entry typist, you should produce meticulous work within stipulated time frames. Top candidates will be self-motivated and demonstrate above-average typing speeds.
Qualifications
High school diploma or equivalent.
Proficiency in Microsoft Office.
Previous experience in a similar role would be advantageous.
Excellent written communication skills.
Outstanding organizational skills.
Attentive to detail.
Ability to work with minimal supervision.
Own personal or laptop computer.
Proofreading assignments and amending mistakes before submission.
Submitting completed work via mail or post.
Filing and storing copies of your completed assignments.
Maintaining a record of completed tasks and logging hours worked.
Remaining up-to-date with changes in pertinent word processing software.
Additional Information
• Advise customers and partners on technical questions regarding FACT-Finder
• Analyze and solve problems when using FACT-Finder for online stores
• Involve colleagues from different departments in the problem solving process
• Assist with testing and approval of new products, releases and patches
Our Benefits
• Continuous training
• Flexible shift model
• Home office
• Above average vacation days
Apply for this job
Click on apply will take you to the actual job site or will open email app.
Click above box to copy link
Get exclusive remote work stories and fresh remote jobs, weekly 👇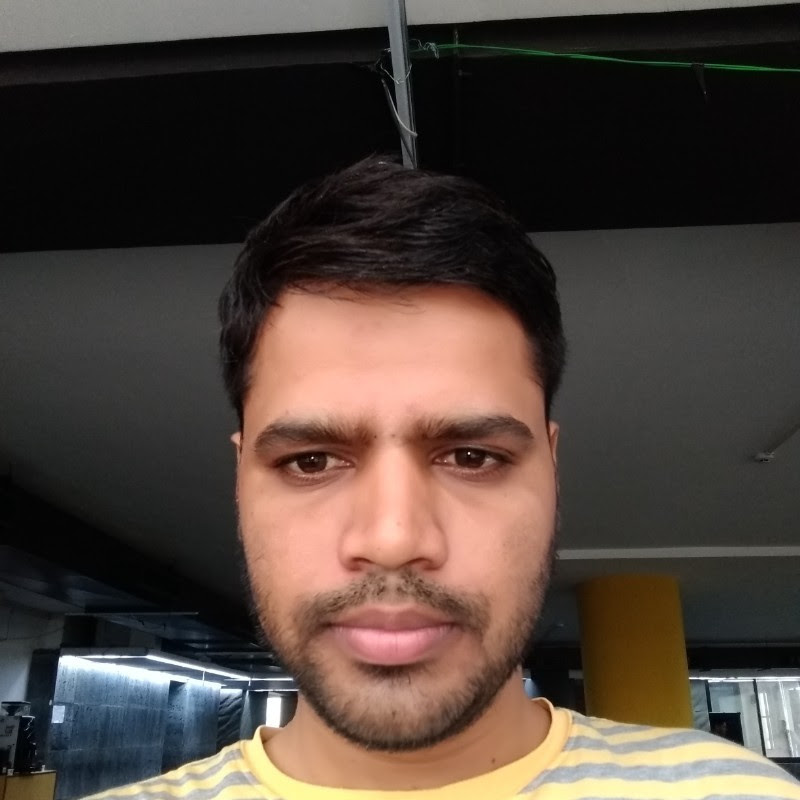 By: Onkar