Fullstack Developer
at
Deutsche Telekom IT Solutions
Budapest, Debrecen, Pécs, Szeged, Hungary
Full Time
7mo ago
Company Description
The largest ICT employer in Hungary, Deutsche Telekom IT Solutions (formerly IT-Services Hungary, ITSH) is a subsidiary of the Deutsche Telekom Group. Established in 2006, the company provides a wide portfolio of IT and telecommunications services with more than 5000 employees. ITSH was awarded with the Best in Educational Cooperation prize by HIPA in 2019, acknowledged as one of the most attractive workplaces by PwC Hungary's independent survey in 2021 and rewarded with the title of the Most Ethical Multinational Company in 2019. The company continuously develops its four sites in Budapest, Debrecen, Pécs and Szeged and is looking for skilled IT professionals to join its team.
Job Description
The project realizes the core problem handling processes which ensures an optimal customer journey in case one of the Telekom Deutschland customers has an issue with their contract or devices.
We provide highly efficient IT-solutions which ensure that the roundabout 10.000 service agents are able to satisfy customer needs best, having all informant in place and trigger all measures to solve the customers problems quickly.
Our goal is to even further improve the processes by simplification and atomization using state of the art technology in a future prove IT landscape.
We need software engineers who love to work in an environment where agile mindset is a key value and help us to further evolve our IT-solution to a cloud based microservices architecture.
Qualifications
We are searching for a Software Engineer for an international agile team with the following skillset: 
Java experience (at least 1 year)
JavaScript, React
Spring Boot/Quarkus
Kubernetes, Helm
SQL
English language knowledge
Advantages:
BMC ARS Remedy
Microfocus Servicemanager (ex HP Servicemanager)
Git
Docker
Oracle
Kubernetes, Helm
Gradle/Maven
Rest API
German language knowledge
We are looking for you - with your strengths and your personality to complement us as a team.
Additional Information
* Please be informed that our remote working possibility is only available within Hungary due to European taxation regulation.
Apply for this job
Click on apply will take you to the actual job site or will open email app.
Click above box to copy link
Get exclusive remote work stories and fresh remote jobs, weekly 👇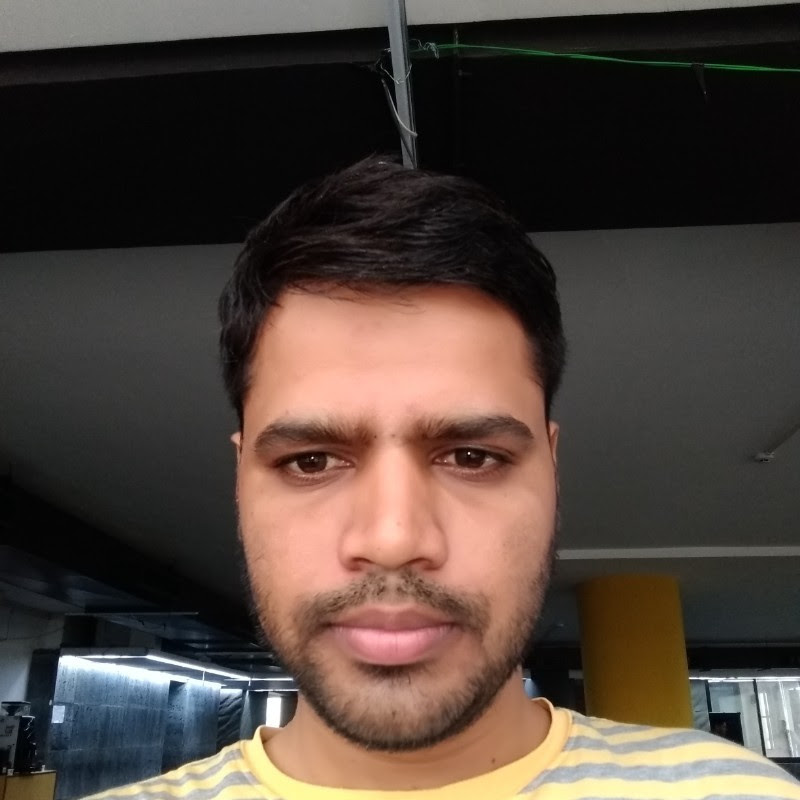 By: Onkar