Sustainability Manager
at
Volumetric Building Companies
Company Description
The Volumetric Building Companies (VBC) are redefining the future of housing. VBC is a vertically integrated development, design, manufacturing, and construction company that builds volumetric modular multi-family buildings. Our company is headquartered in Philadelphia, PA with offices located in Boston, MA; Philadelphia, PA; Hamlet, NC; and Tracy, CA. Over the past 10 years VBC has built over 1 million square feet of multifamily real estate across the US. More information can be found at www.vbc.co 
Job Description
Job Summary
As the Sustainability Manager, you will get in on the ground floor of the VBC Platform Team where you will play a meaningful role in implementing culture and strategies to guide VBC toward a more sustainable future. You will regularly collaborate with architects, manufacturing engineers, purchasing agents, and suppliers to develop sustainability-driven innovations for the systems, solutions, tech, and processes that generate our modular multi-family housing. You'll also serve as a strategic partner to leadership, forming solutions that lead to greener decision-making and design in every aspect of our work. This is a unique opportunity to shape the growth and direction of a rapidly growing, vertically integrated, modular construction company.
You Will
Provide support to team priorities related to corporate sustainability strategy, partner engagement, employee engagement, and data reporting, disclosure, and assurance
Support and create VBC Sustainability initiatives and marketing, including creating and executing the sustainability data collection structure.
Develop slide decks and talking points for team meetings and presentations
Lead research and analysis used to develop corporate sustainability strategies to ensure that business practices, products, and services are environmentally friendly and compliant with government rules and regulations.
Develop strategies to mitigate VBC's carbon footprint in all projects, developing sustainability recommendations with respect to:

environmental design
sustainable strategies
healthy, green buildings
passive building design including energy, water, and daylight design
Performance modeling and optimization
Circular economy, including carbon, energy, water, waste and other resource flows
Sustainability and wellness benchmarking and implementation

Support recommendations with sound research, data analysis and monitoring of measurable targets
Enhance the flexibility of our building systems through studying, testing, and improving how different assemblies work together in various climates
Facilitate knowledge sharing across the company so that sustainability goals are clear, actionable, and directly engage every team member
Propose innovative technology- based design solutions, working with R&D team to strategize, study, and devise paths toward implementation
Present sustainability reports, ideas, and plans in a way that can be understood by both technical and non-technical audiences.
Manage company-wide and project-based benchmarking and auditing efforts with a focus on driving year-over-year improvements
Qualifications
You Are:
Genuinely passionate about sustainability
A proven strategic innovator who is ready to build towards a more efficient, exciting, and inclusive future.
An expert communicator whose first instinct is to jump in and build clarity for yourself and others.
Ready to revolutionize our industry with novel technology in a mission-centric way.
A passionate advocate for the environment who can engage with and influence peers outside of formal management relationships
Committed to staying at the leading edge of sustainability discourse
Excited to work in a high-growth startup where everyone wears many hats
You Have
Bachelor's degree with strong record of academic achievement; Master's Degree and/or major in sustainability-related field a plus
Minimum 3-4 years of professional experience in corporate sustainability, carbon footprint management or related field
Strong knowledge of external sustainability reporting frameworks such as SASB, TCFD, LEED, BREEAM, SBTI, CDP
Knowledge of climate change policies, code standards and strategies for compliance
Strong written and verbal communication skills
Strong attention to detail and highly organized; ability to coordinate multiple projects simultaneously while prioritizing the most pressing and impactful matters
Ability to use basic theoretical knowledge of engineering principles to analyze, interpret, and provide guidance for decision making in response to design and operational challenges
Effective project management skills, ability to forecast task complexities and resources while proactively guiding multi-disciplinary teams toward viable solutions
Experience managing diverse stakeholders and guiding teams from strategy to implementation
Fluency in digital modeling for simulations and performance optimization
Working knowledge of local and national building codes and industry standards
Experience with GHG Protocol Accounting/Inventory execution a plus
Experience with modular construction and prefabricated systems a plus
Additional Information
We believe the future of housing is inclusive. As such, VBC is a proud equal opportunity employer. We are committed to diversity in the workplace. All qualified applicants will receive consideration for employment without regard to race, color, religion, sex, sexual orientation, age, national origin, disability, protected veteran status, gender identity, or any other factory protected by applicable federal, state, and or local laws.

VBC is committed to working with and providing reasonable accommodation to individuals with disabilities. Please let your recruiter know if you need special accommodation at any point during the interview process.
All your information will be kept confidential according to EEO guidelines.
Apply for this job
Click on apply will take you to the actual job site or will open email app.
Click above box to copy link
Get exclusive remote work stories and fresh remote jobs, weekly 👇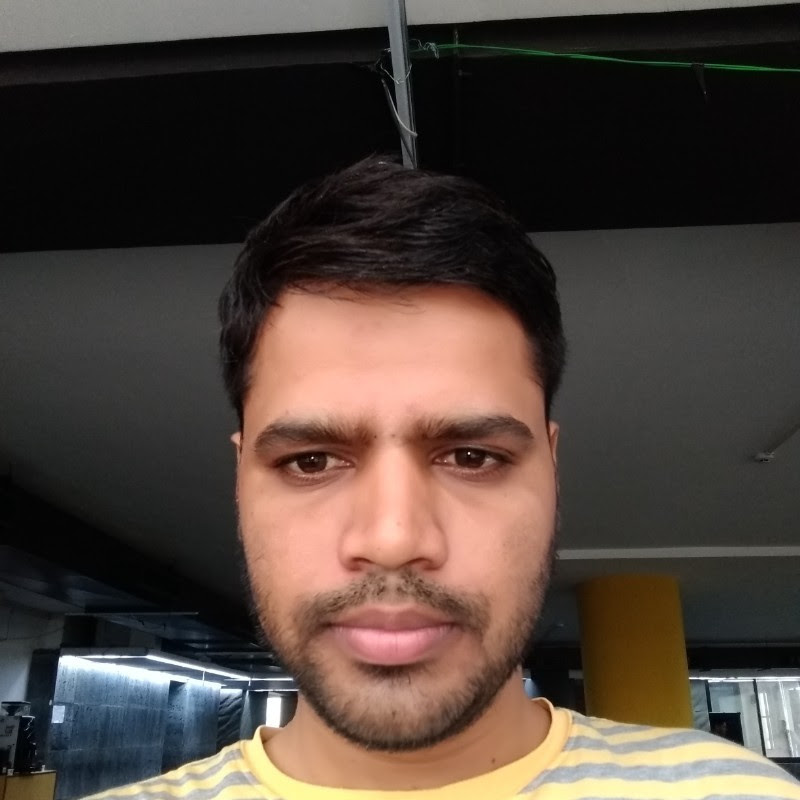 By: Onkar